At Gerotto we take on complex work in vacuuming, industrial cleaning and construction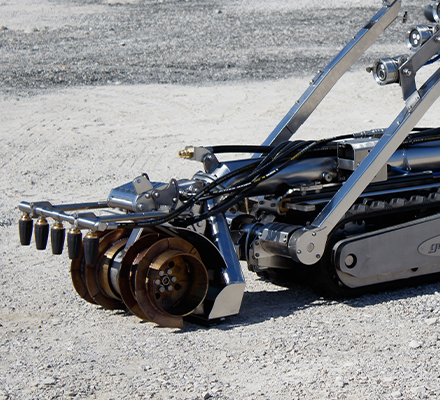 Design and construction of robot Mini Excavators.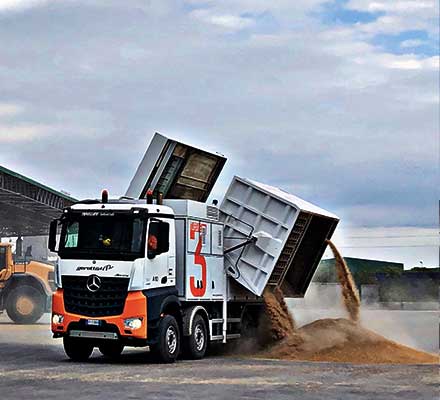 The suction excavators and industrial vacuum trucks.
Contractor for construction and industrial maintenance.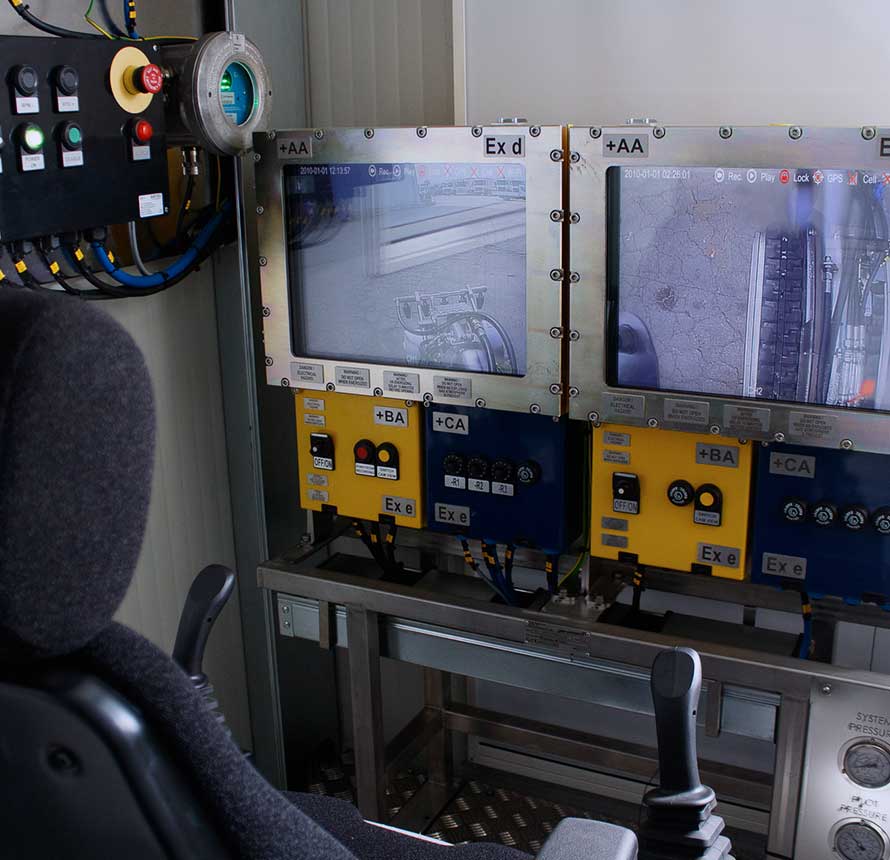 About Gerotto
What drives our daily work is your
safety

, always.
Since 1966, we have been promoting research, production and adoption of cutting-edge machinery, which ensure competitive and technical advantages for our customers. Development and innovation are guaranteed by the combined experience of being, at the same time, manufacturers and end users.
Research & Development
Made-in-Italy creativity and talent for international solutions.
Support
A reference point to support clients in their daily work
ASSISTANCE: PRE-SALE

Always being close to our customers, even before the purchase.

Listening to the needs and being aware of the objectives to be achieved are the first step in enabling customers to make an informed choice of the best solution.

ASSISTANCE: AFTER-SALE

A constant, reliable and competent point of reference.

Whether it is a doubt about the operation of an accessory, an unforeseen incident or the need for prompt intervention, the Gerotto Service staff is in the field to provide assistance and maximum operational continuity to customers.

ASSISTANCE: TRAINING

A service to maintain high performance over time.

We believe that a trained and up-to-date customer is a competitive factor. Thanks to our experts in robotics and material extraction equipment (suction excavators and industrial vacuum cleaners), we are able to pass on the know-how required to exploit the full potential of our technologies.
To innovate is to have a
different perspective
on the elements of the solution.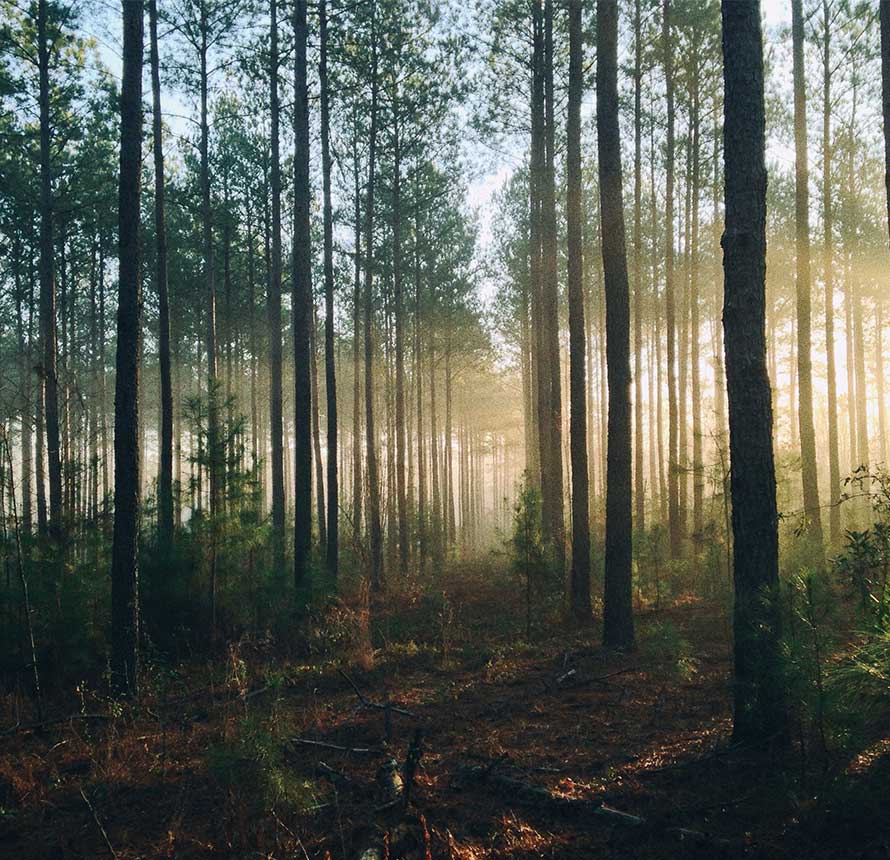 Sustainability
ESG indicators: the roadmap for company growth
An approach based on knowing how to harmonize economic and industrial performance, corporate and social welfare, and environmental protection, for a corporate project that looks to the future of people, the community, and the ecosystem.
Subscribe to the newsletter to stay updated on the latest news