After-sale
A constant, reliable and competent point of reference
Whether it is a doubt about the functioning of an accessory, an unforeseen incident or the need for training before implementation, the After Sales team is there to take care of requests and provide effective solutions.
A proactive approach for concrete and timely problem solving
Working with suction excavators and mini excavator robots means using high-tech working tools and in highly complex contexts such as industrial plants, infrastructures and construction sites. This is why every operator and customer needs a constant, reliable and competent point of reference to take care of service requests and provide support and appropriate training.
Maintenance and technical assistance
Workshop
The importance of the in-house workshop
The ability to provide assistance comes from an in-depth knowledge of the products and the decision to equip the company with an in-house mechanical workshop. This provides skills, tools and capabilities to customise machine set-ups, design vehicle revamps and manage repairs thanks to the team of specialised mechanics and engineers.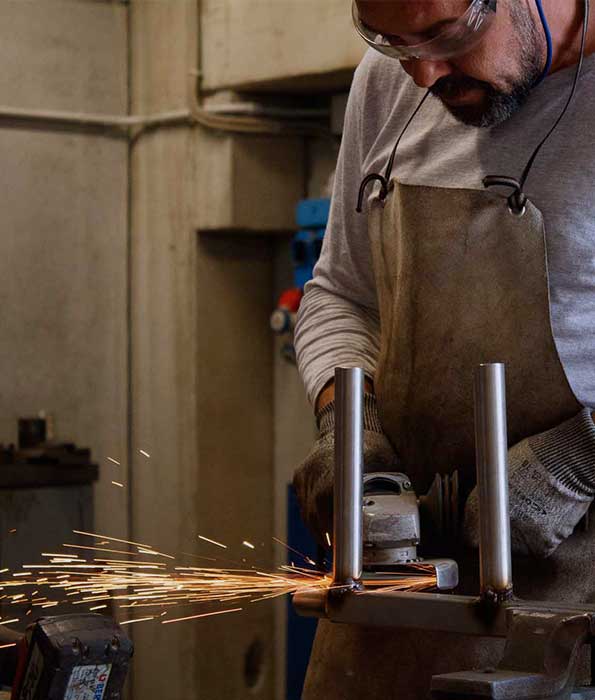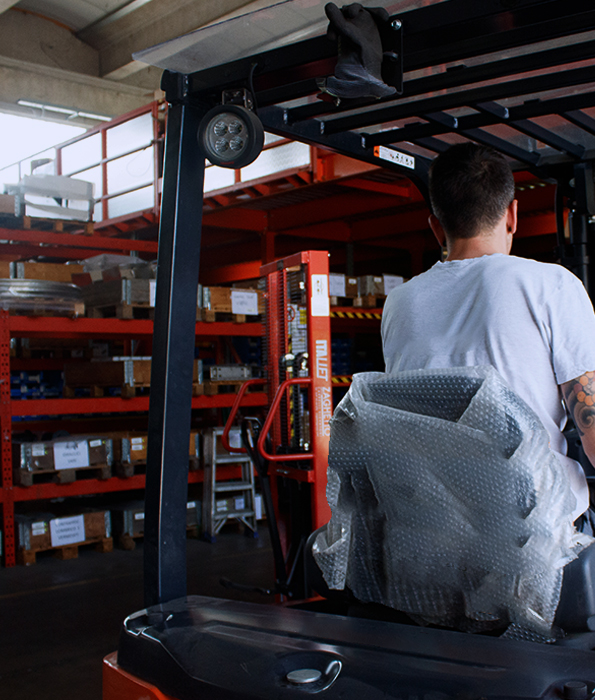 Warehouse
The in-house warehouse: the perfect solution to ensure adequate support.
Thanks to the in-house warehouse stocked with replacement parts, accessories and components, every customer knows that he can count on adequate support at every stage of operation: whether for routine maintenance or extraordinary interventions.
Maintenance
Maintenance overhaul: an ongoing necessity.
Mini-excavator robots and suction excavators are subjected to very high operational stresses: from ATEX zones to confined spaces, from urban construction sites to land reclamation, and even hydro-geological emergencies and disasters. This results in the need for continuous service to repair any components, replace worn parts, plan overhauls and predictive maintenance.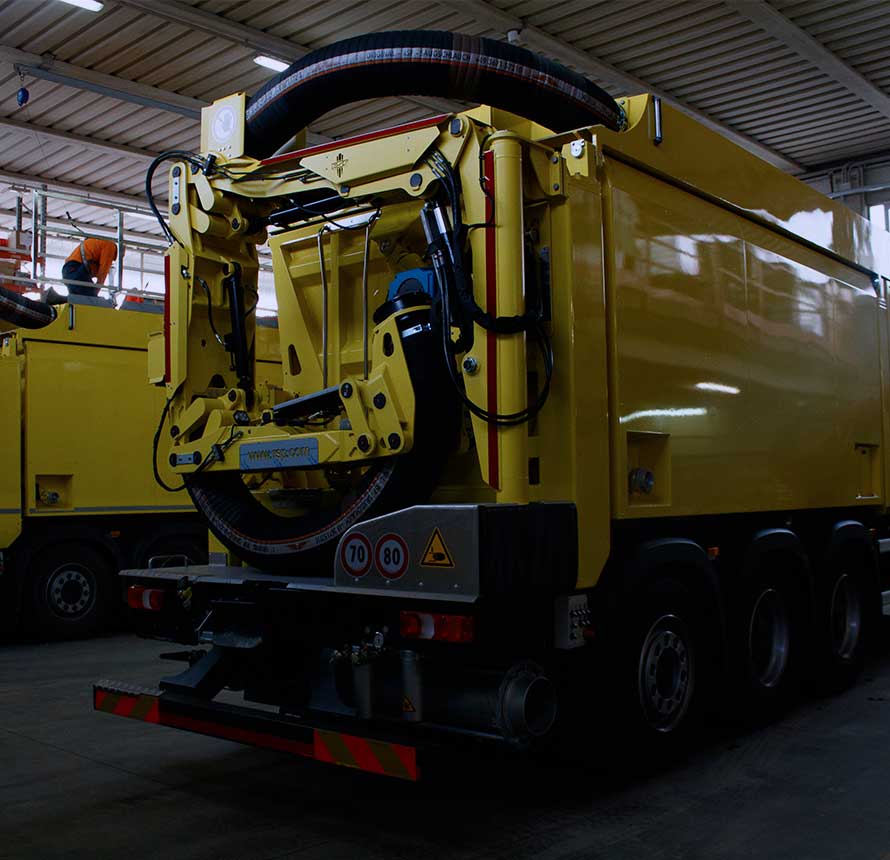 Maintenance
Vehicle revamping is a series of retrofitting operations that ensure maximum vehicle efficiency
These operations are:
– overhaul of turbines with replacement of belts and bearings
– reconstruction of damaged carpentry
– overhaul of the mechanical digging arm, with replacement of the pins and overhaul of the rotation motor
– possible repainting of equipment, cab and chassis
– check of the electrical, hydraulic and pneumatic system
– general check-up of the machine and its functionality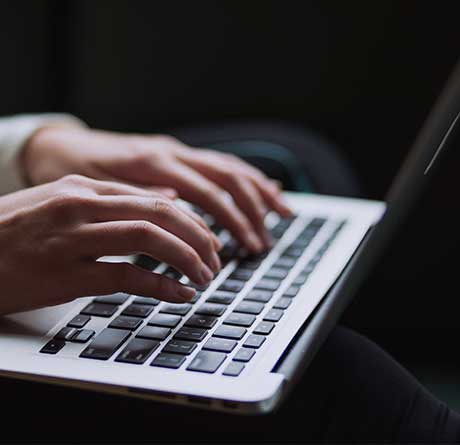 A service to train and update operators and customers on the most appropriate use of Gerotto products to increase performance on site and maintain their performance over time.
Fill in the form to get in touch with our experts and get information
Subscribe to the newsletter to stay updated on the latest news