Power and innovation for suction every kind of material
Since 2000, Gerotto has been the reference in Italy for the sale of suction excavators and industrial vacuum cleaners in construction, remediation and industrial cleaning.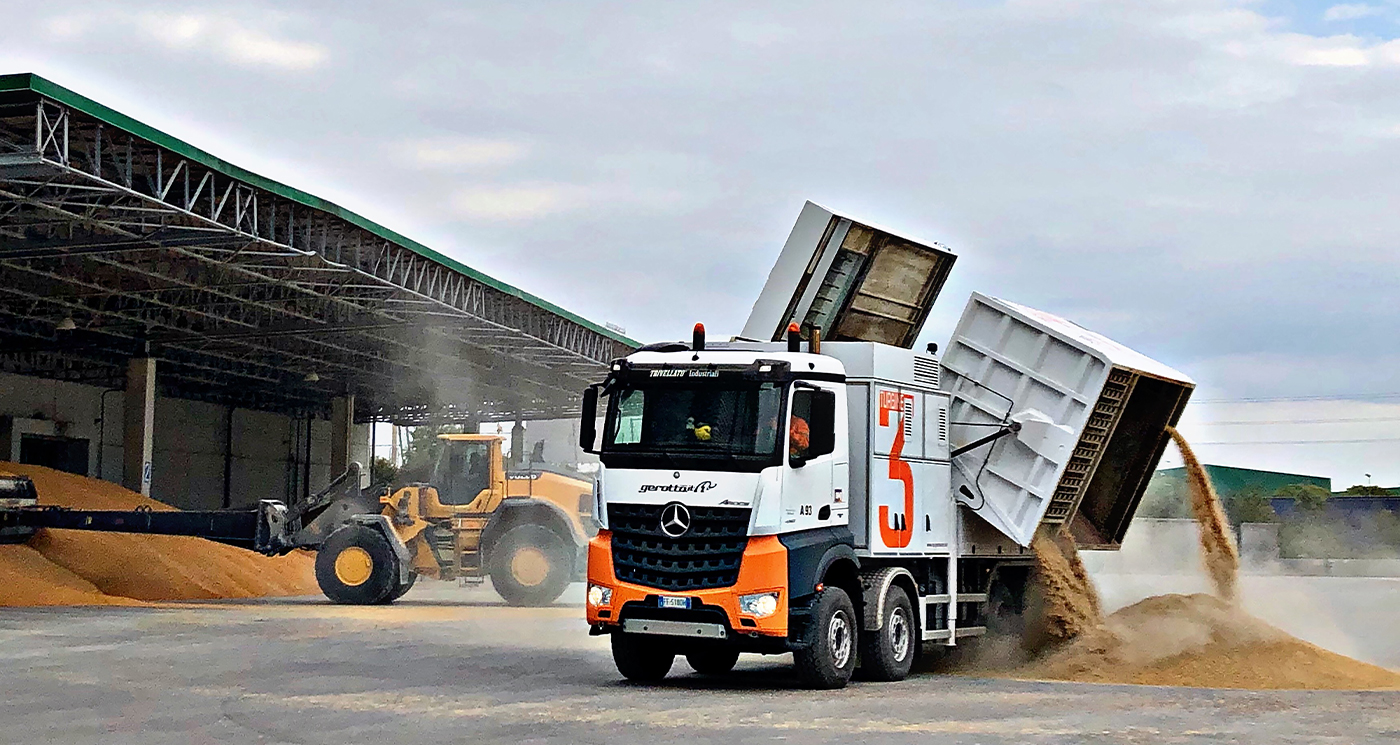 The future of the jobsite
Gerotto Trucks is an authorised dealer of RSP Gmbh suction excavators and Amphitec vacuum trucks: 4.0 performance vehicles to operate in complex contexts that require high production standards. Thanks to the in-house service and workshop, every phase of the vehicle's life is constantly monitored to intervene with technical support and dedicated training.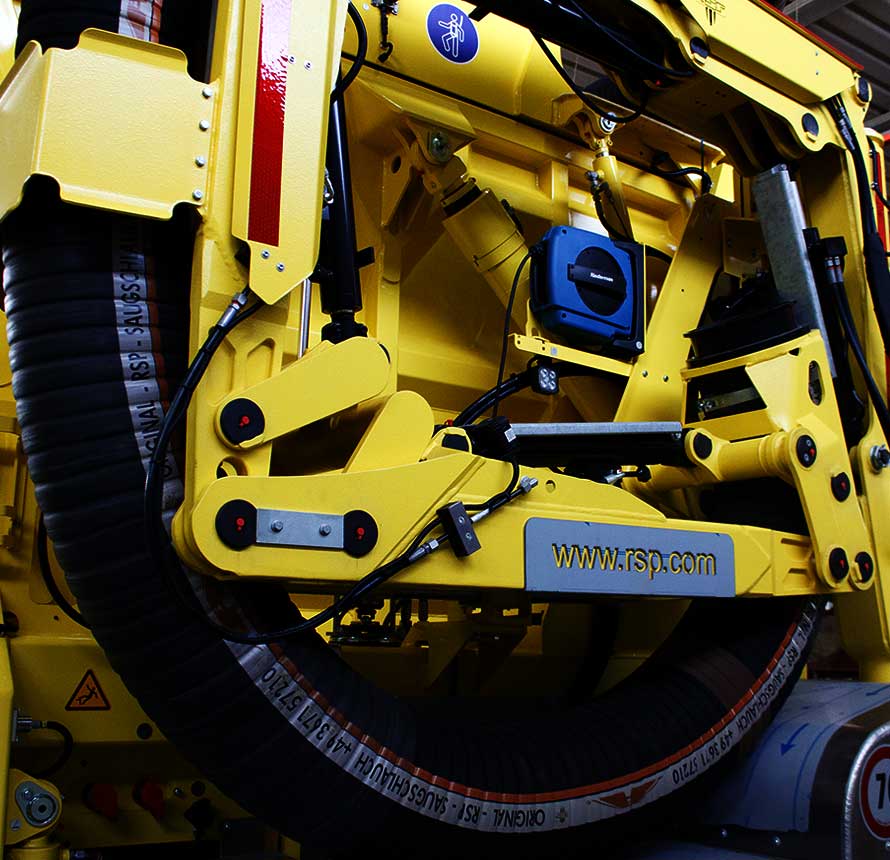 The technologies
Pneumatic Suction: with ventilators or vacuum pumps
RSP and Amphitec vehicles are based on different technologies that ensure great performance. The suction excavators, in fact, use air generated by powerful turbines as a vector; the vacuum trucks, on the other hand, work with a vacuum pump. Two alternative solutions, for a complete and versatile fleet of machines.
Customized configurations according to safety needs even in ATEX environments
Gerotto's suction excavator and vacuum truck models are diverse in size, power and scope of application. Identifying the most correct technology, thanks to the consulting service, is the first step in taking full advantage of each vehicle's features.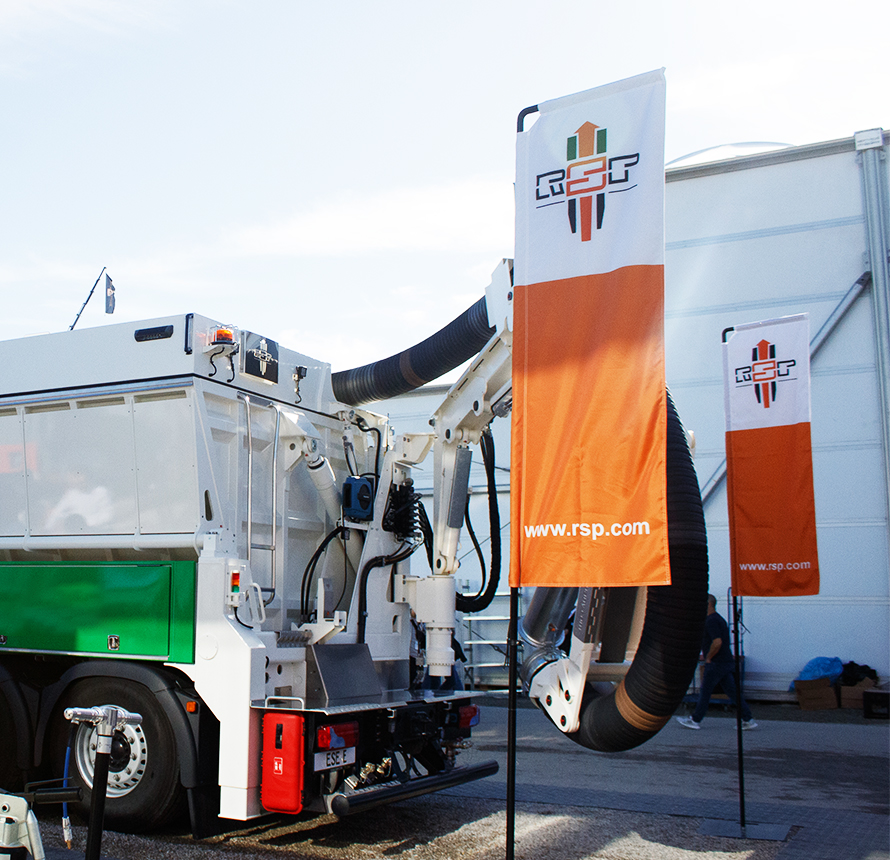 RSP and Gerotto: a synergy lasting more than 20 years
Gerotto was among the first in Italy to bring the technology of suction excavators produced by the German company RSP Gmbh. That was in 1999. Since then, the company has become the exclusive dealer for these vehicles, becoming an Italian reference point in this sector. RSP has continued to innovate, proposing increasingly high-performance models and accessories. Thanks to Gerotto's sales network, these innovations have helped many companies expand their business and profitability.

Amphitec and Gerotto: the reference for industrial cleaning
The desire to offer the widest range of solutions in terms of material suction equipment led Gerotto, in 2022, to sign a partnership with Amphitec, a Dutch company that since the early 2000s has contributed to substantially innovating the vacuum truck and self-purge sector.
Gerotto is now the exclusive dealer of the Amphitec brand for Italy and is therefore a point of reference for companies operating in the industrial remediation, environmental remediation and material vacuum sector.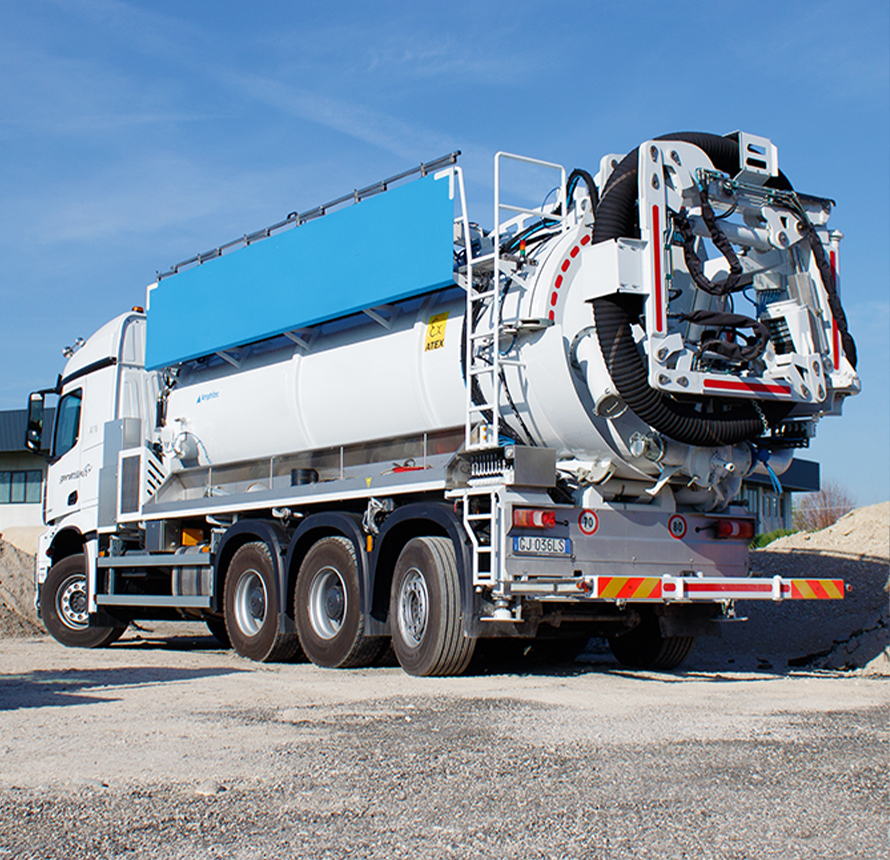 Applications
Specific solutions for construction and industry
Gerotto trucks are suitable for suctioning any type of liquid, solid or dusty material. From rubble to cleaning tanks and pipelines in confined spaces, from industrial maintenance to pre-cavitation: for every job, technology is your ally to increase productivity on site.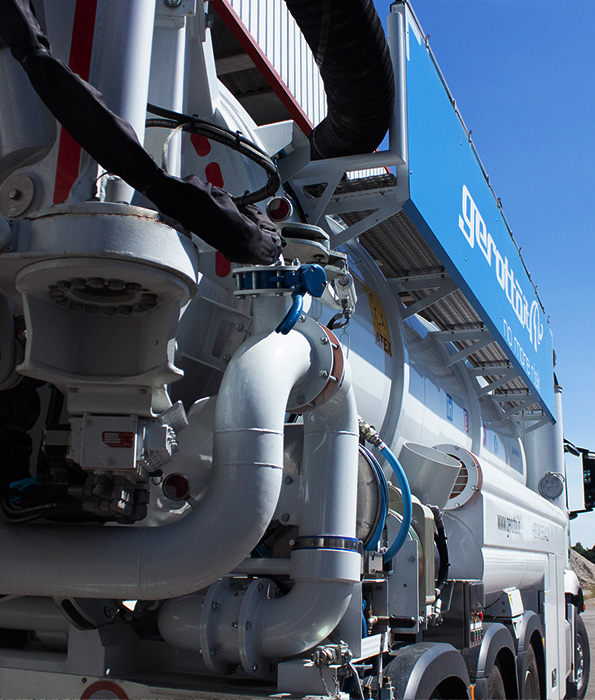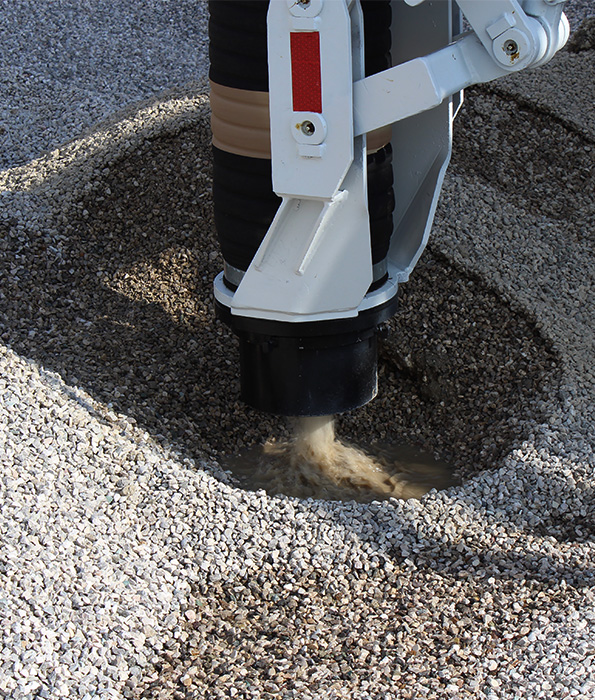 Used vehicles
Used trucks, overhauled and ready for the construction site
Gerotto Trucks offers a sale of used suction excavators and used industrial vacuum cleaners. The in-house workshop is active in vehicle revamping, ensuring new operational life for each truck.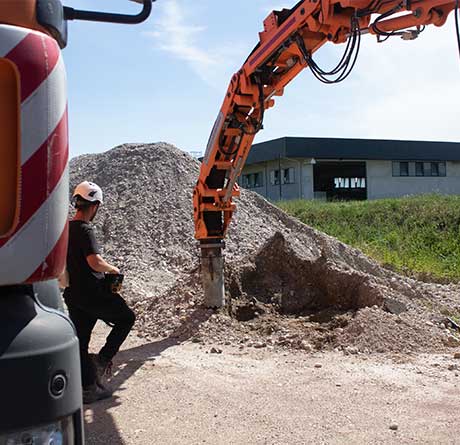 See for yourself how suction excavators and industrial vacuum cleaners work. The Gerotto Trucks staff is at your disposal for on-site trials.
Subscribe to the newsletter to stay updated on the latest news