A powerful vacuum truck unit ideal for dry and wet suction of solids and liquids. In suction it reaches distances of up to 100 m for extreme versatility of use.
The Amphitec Vortex is designed for the heavy duty applications in both industry and construction.
Built on a three or four axis chassis, Vortex can be adapted to the customer's needs through intelligent construction choices with the aim of maximising results and return on investment.
Roots pump
Air flow of 9000 mc/h and 11000 mc/h
Vacuum power 96%.
For vacuuming and blowing material at great distances
Reducing noise pollution
Decibel level 80 dbA
"One Botton" display
One rotary control to activate all functions
High pressure nozzles
Directable nozzles to facilitate the disintegration of the material
An industrial vacuum cleaner built around the needs of its users
The Amphitec Vortex was born from the ability to listen to operators in the industrial cleaning world. The many challenges, the operating environment and the regulations on industrial and environmental cleaning made it possible to design an industrial vacuum cleaner that is effective in its results and intuitive in its use.
High suction power
Versatility
User Friendly
Sustainable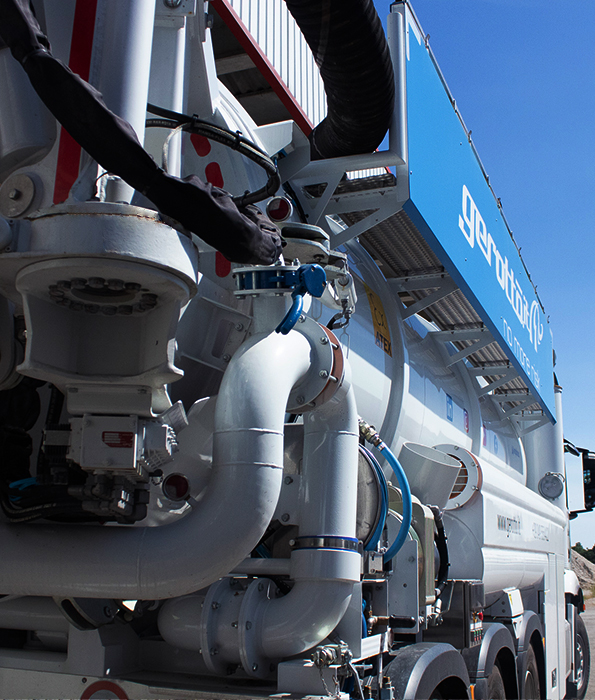 Applications
Industrial vacuum cleaners are designed from the specific characteristics of the location in which they are to operate.
Industrial maintenance requires tight schedules to minimise plant downtime. The need to work inside refineries, chemical plants, industries and to vacuum different, sometimes even contaminated materials requires powerful and versatile machines.
Fill in the form to get in touch with our experts: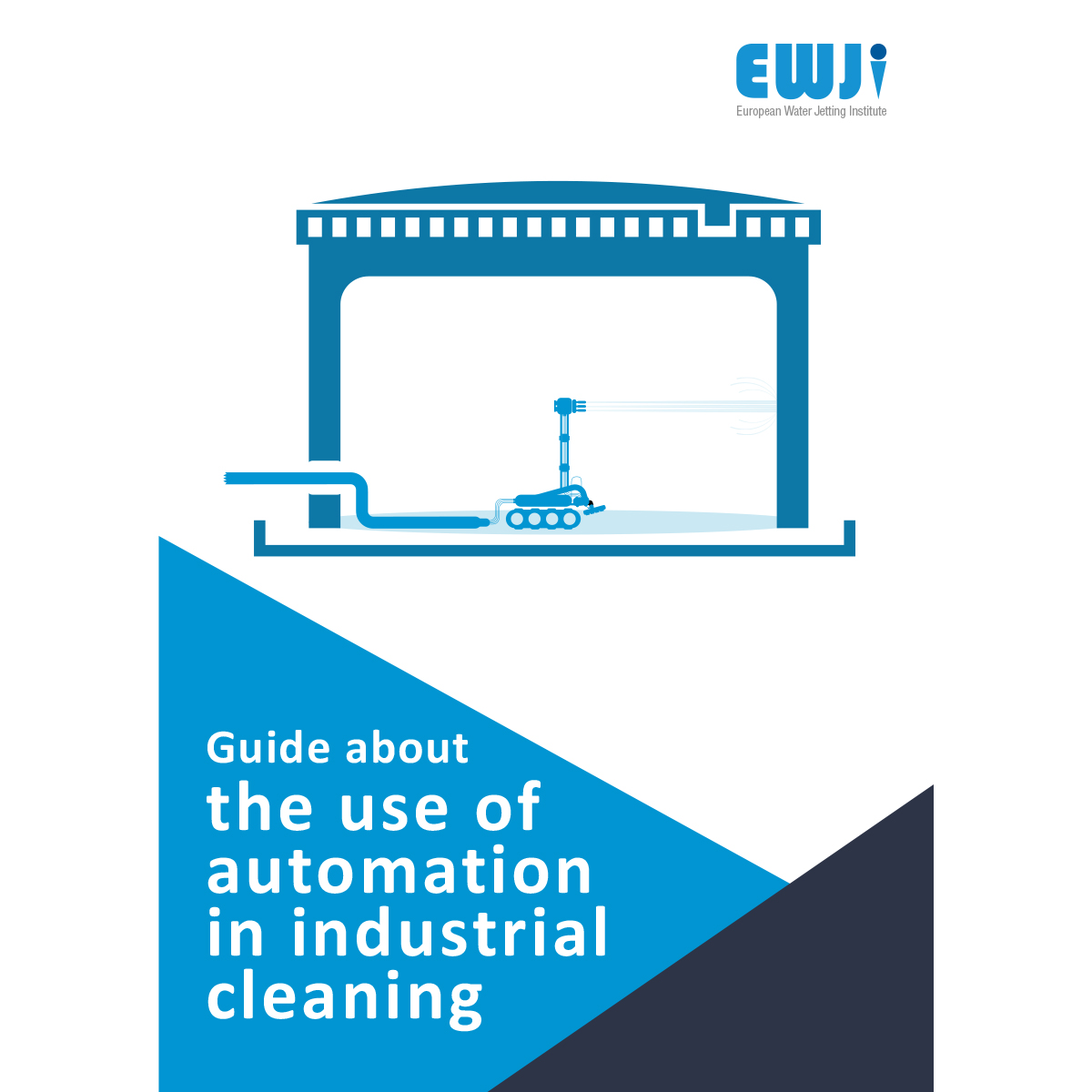 Gerotto participates in writing the EWJI guide "Guide about the use of automation in industrial cleaning"
Continue reading
Subscribe to the newsletter to stay updated on the latest news