The specific Atex Zone 0 certified solution for periodic cleaning of underground diesel or petrol tanks. Ex Marking:
II 1G Ex h IIB T4 Ga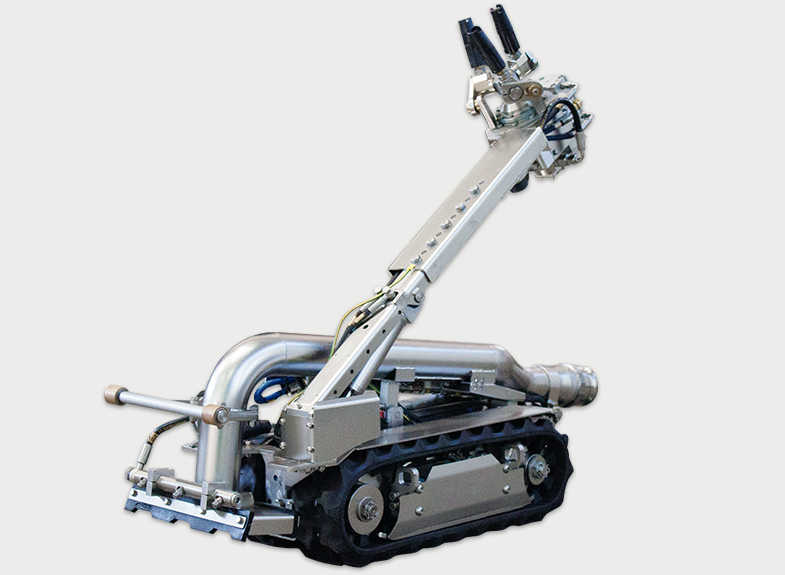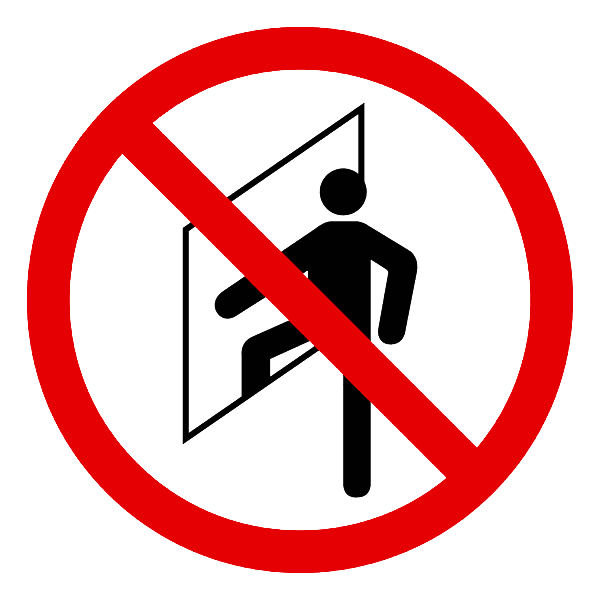 Confined spaces:can be used within confined or hazardous environments, where humans are not normally foreseen.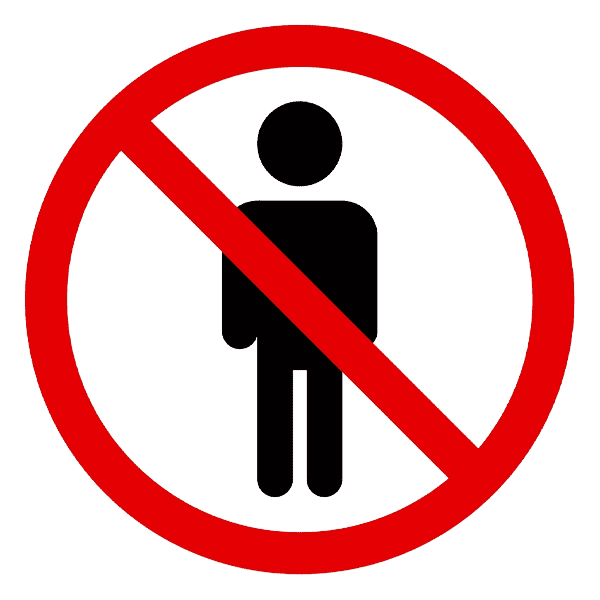 No man entry:the product can be used in areas so narrow that man cannot pass through.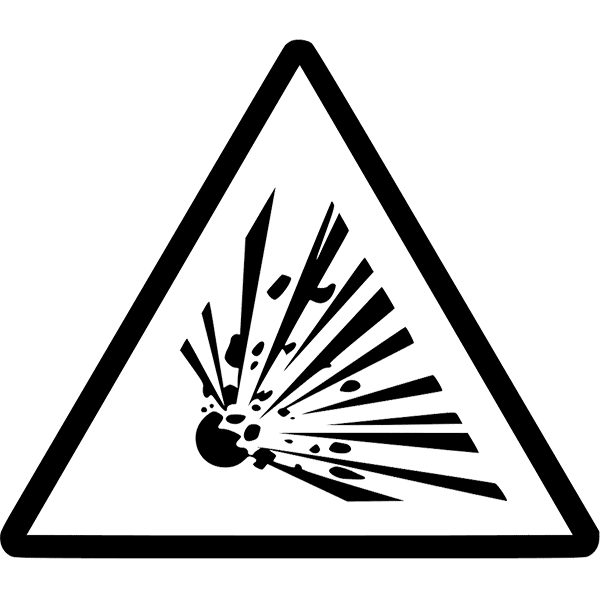 No man risk:the product does not cause explosions or toxic fumes in the working area.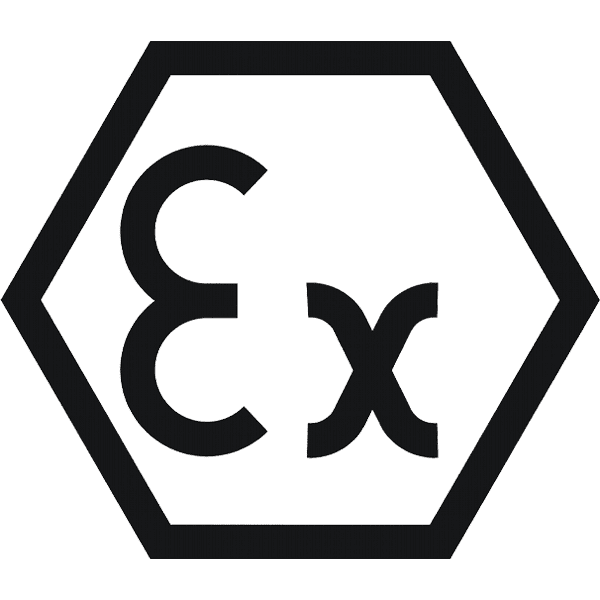 Atex:certified to work in explosion-hazardous areas, according to European ATEX Directive 2014/34/EU.
Lombrico X FTC Ex-0 (Fuel Tank Cleaning) is a hydraulically operated remotely controlled mini robot
Equipped with an arm with three rotating nozzles that can be adjusted horizontally or vertically by the operator, a bar with nozzles that can be raised and lowered according to operational needs.
Thanks to these nozzles, the robot is able to wash the entire inside surface of the tank through high-pressure water and removes the material through the suction hose.
High pressure nozzles
360° cleaning thanks to 3 rotating nozzles with a flow rate of 65 [l/min] at 250 [bar] with motor.
Compact dimensions
Minimum manhole diameter 450 [mm].
Overcoming obstacles up to 150 [mm]
Great agility for overcoming tank reinforcement rings
ATEX zone 0 cameras and lights
Full visibility thanks to adjustable LED lights and Pan&Tilt arm attached to the manhole
Stainless steel hydraulic cylinders
For raising and lowering the boom and suction pipe
Umbilicals up to 100 mt
A complete range of umbilicals with 4 length options: 25, 50, 75, 100 [mt].
The Lombrico X FTC Ex-0 degreases, washes, vacuums and inspects the tank during the same process
Thanks to the nozzles and the design of the suction hose, this robot is able to wash the entire inside surface of the tank through high-pressure water and removes all material from the bottom of the tank of whatever shape it is. Before washing, the robot sprays any type of degreasing chemical to facilitate the cleaning of the tank's internal surfaces.
All-in-one solution.
Complete tank cleaning.
Video inspection of walls.
Faster tank turnaround.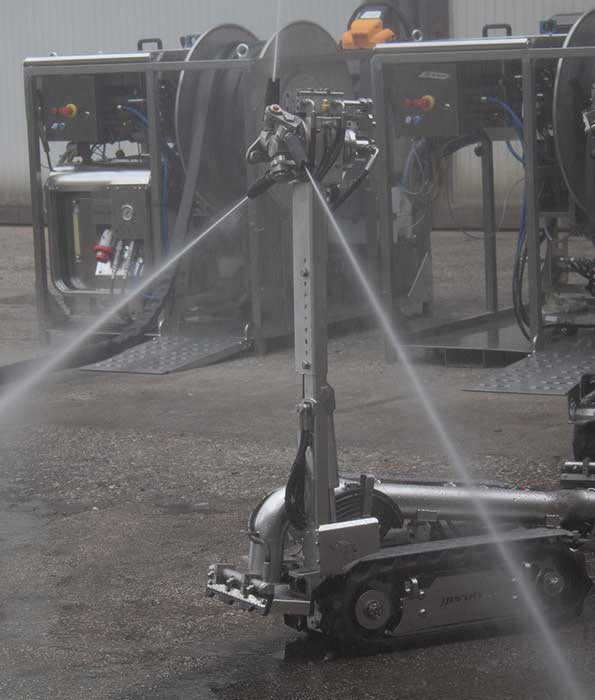 Applicazioni
Lombrico FTC Ex-0 is the specific solution for underground tanks in petrol stations
Its compact dimensions allow it to fit inside 400 [mm] manholes. The arm with rotating nozzles also ensures that every point of interior surfaces can be reached thanks to the optimised ratio of flow rate to nozzle pressure.
Configurazioni su misura in base alle esigenze delle areee di lavoro
Lombrico and Associated Equipment è un sistema completo composto da un robot, un'unità di comando ATEX Zona 1 (Control Unit) e una centralina idraulica (Power Unit), che possono essere combinati insieme a seconda delle esigenze del cliente.
Fill in the form to get in touch with our experts: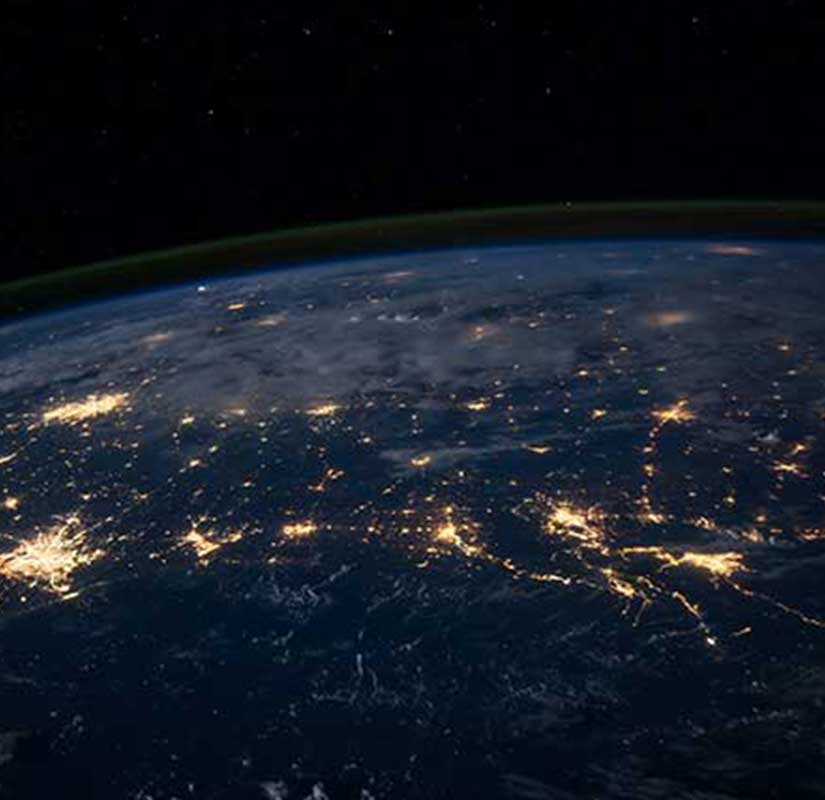 Distributors: Gerotto Robotics
An extensive network of
qualified partners
to be even closer to your needs.
Subscribe to the newsletter to stay updated on the latest news