Gerotto's ATEX Zone 0-certified robots are ideal for removing bituminous sediment from in-plant storage tanks. With compact dimensions, explosion-proof CCTV systems and fully no-man entry technologies, they are a reliable, safe and high-performance solution.
A range of Atex-certified robotic solutions for working in hazardous confined spaces.
A complete system consisting of an ATEX Zone 0 Lombrico robot, an ATEX Zone 1 control unit, and a hydraulic power pack, which can be combined together as needed. The complete equipment can be set up in two certified 10-foot containers or one certified 20-foot container (both solutions are certified for ATEX Zone 1).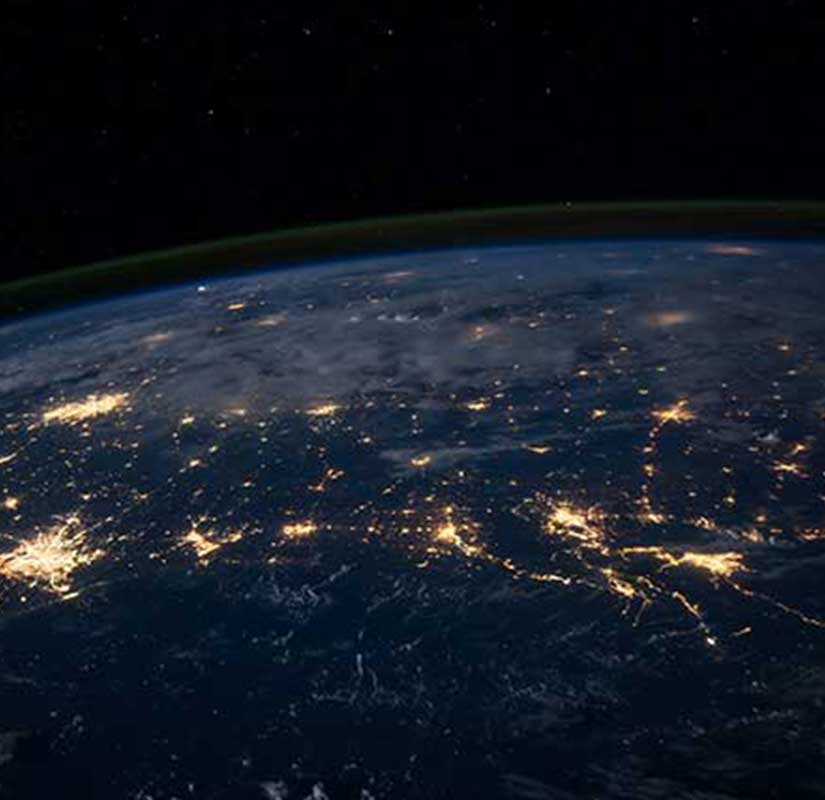 Distributors: Gerotto Robotics
An extensive network of
qualified partners
to be even closer to your needs.
Subscribe to the newsletter to stay updated on the latest news