Environmental remediation
Industrial vacuum cleaners and suction excavators are ideal means of intervening in the remediation of soil, sludge or dust contaminated with hazardous or toxic substances.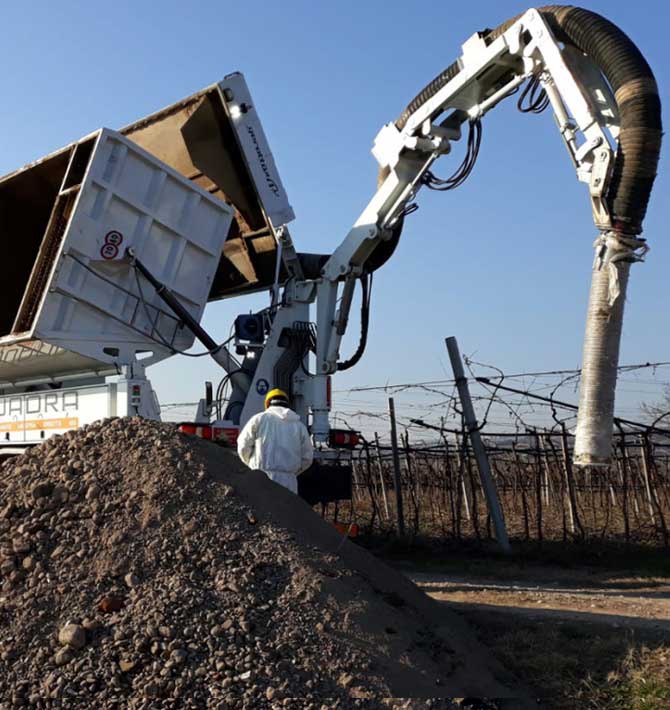 Taking care of the environment means deploying the most innovative technologies for decisive interventions.
Environmental remediation, both emergency and planned, are delicate activities that require technical expertise, appropriate means and knowledge of relevant environmental regulations.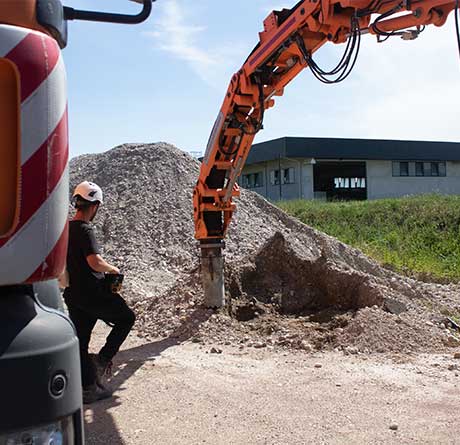 See live how suction excavators and industrial vacuums work. Gerotto Trucks staff is available for site trials.
Subscribe to the newsletter to stay updated on the latest news