Mine sites are known to be high debris and dust environments, which are particularly dangerous due to the limited maneuvering space available for reclamation workers.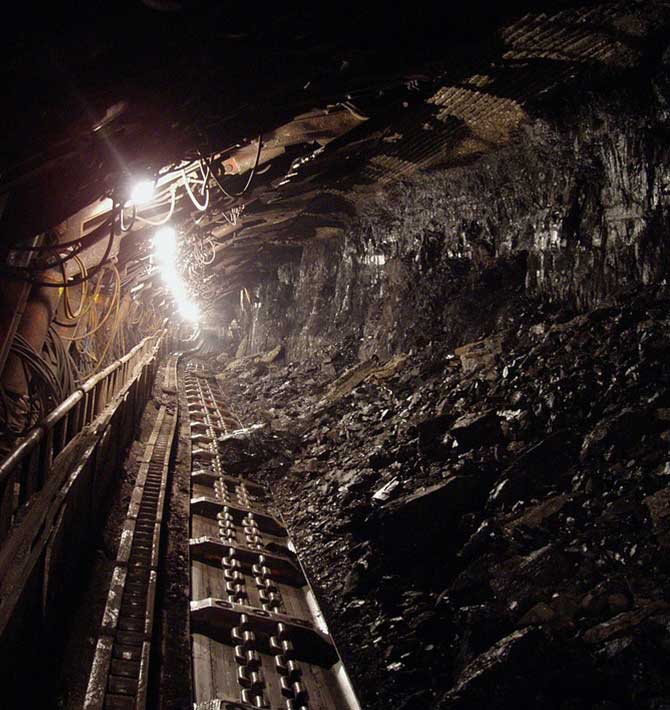 The risk of explosion inside mines is very high and is due to both the presence of gas and the presence of many confined spaces
The accumulation of dust and debris under conveyor belts and inside tunnels is usually a major cause of equipment malfunctions and failures; these are residues that can be hazardous to workers' health, so when new tunnels are excavated, it is necessary to clear the area of the removed materials as soon as possible.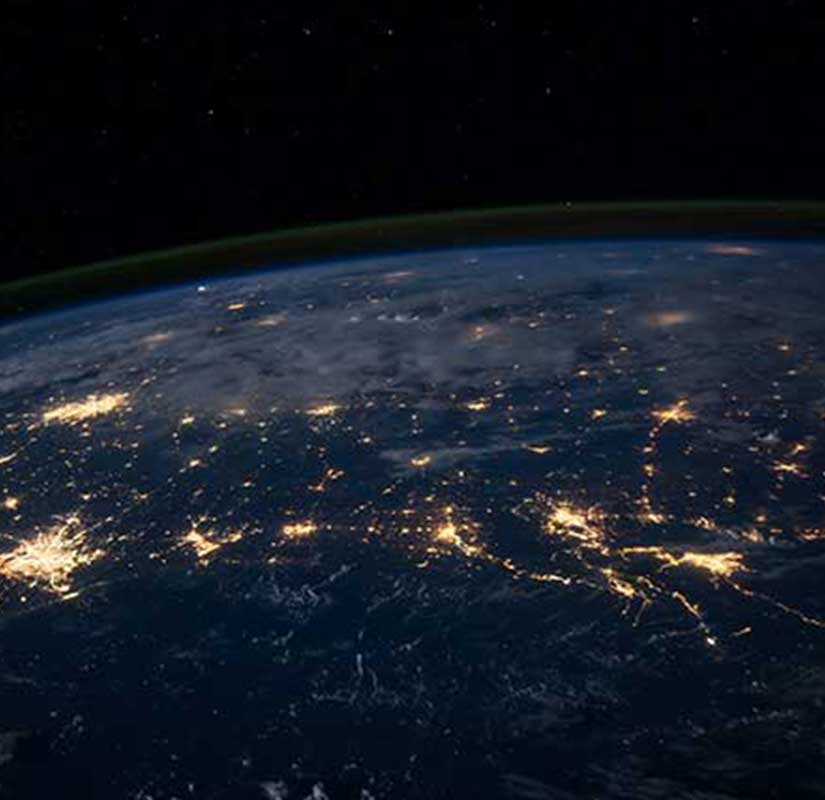 Distributors: Gerotto Robotics
An extensive network of
qualified partners
to be even closer to your needs.
Subscribe to the newsletter to stay updated on the latest news