Suction excavators are an innovative and sustainable solution for working in the construction world. Thanks to the power, it is possible to vacuum rubble and debris inside civil and industrial buildings, basements, attics, roofs, attics and roofing.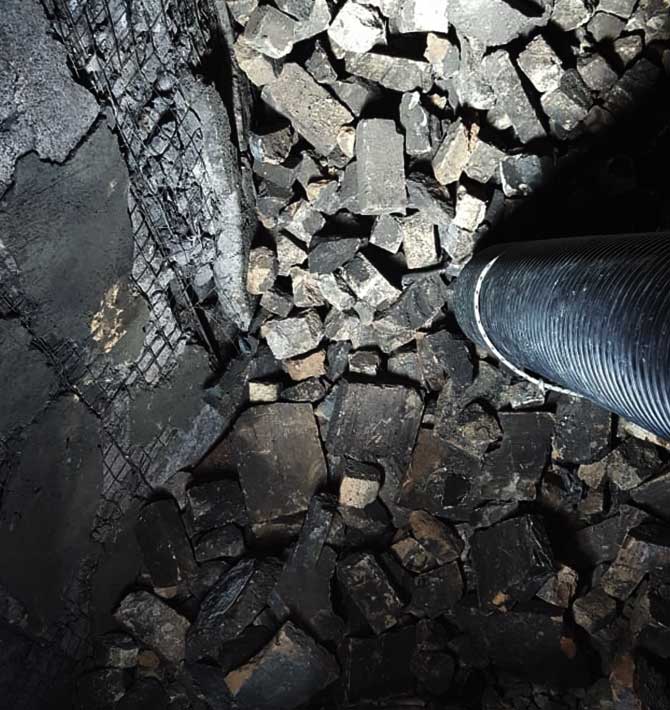 Technology that respects the environment and people
Demolition and decomissioning of buildings and infrastructure requires innovative technologies to reduce intervention time and minimize impact on the environment and the urban and housing context.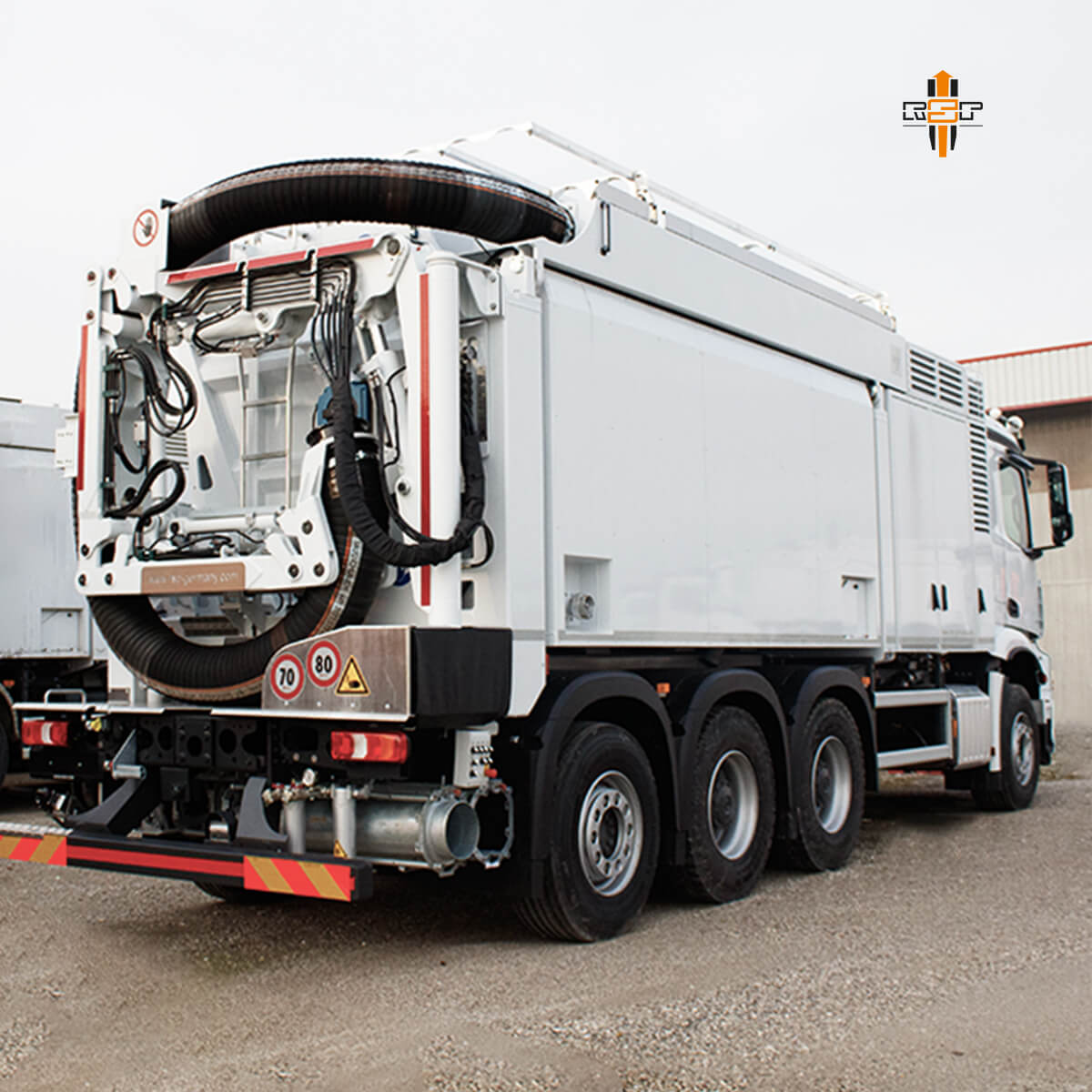 ESE 6 RD 8000
The Gerotto ESE 6 RD 8000 suction excavator is a reliable and versatile machine that vacuums up to 120 mt and 45 mt deep.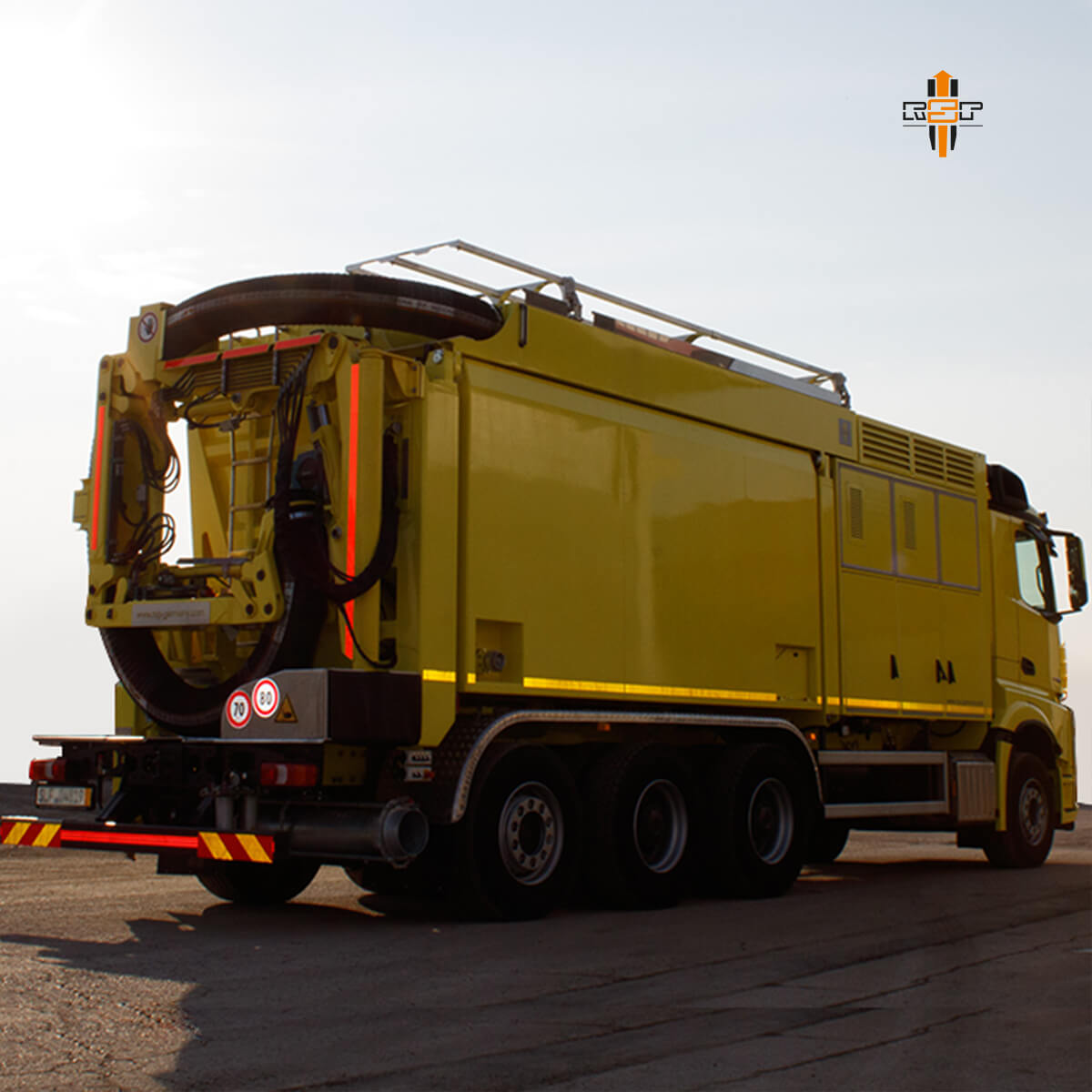 ESE 6 RT 10000
The Gerotto Ese 6 RT 10000 suction excavator is powerful and capacious, perfect for construction and industrial remediation applications.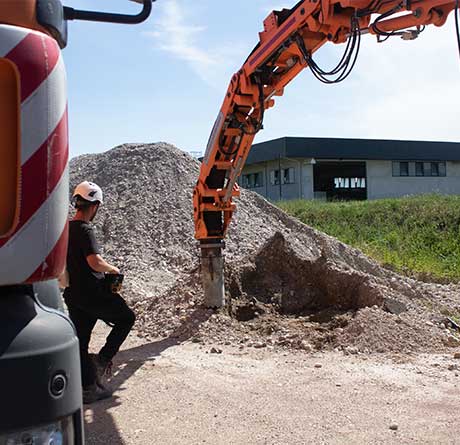 See live how suction excavators and industrial vacuums work. Gerotto Trucks staff is available for site trials.
Subscribe to the newsletter to stay updated on the latest news