Chemical and petrochemical industry
Robotic technologies for cleaning and remediation interventions in the process industry world within chemical and pharmaceutical plants, glassworks, cement factories, plastic, rubber and water purification plants.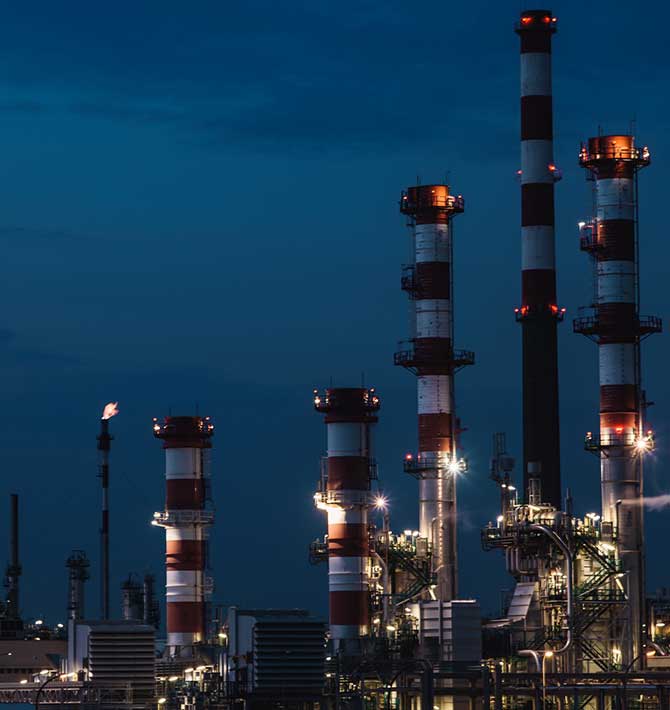 Periodic maintenance is essential for operational continuity and plant efficiency.
The cleaning of tanks, potable tanks, pipelines and pipelines requires timely and decisive interventions to remove debris, residues and sludge. Gerotto's robotic solutions, thanks to the possibility of configuring accessories, control and power units, make it possible to propose effective and high-performance working tools.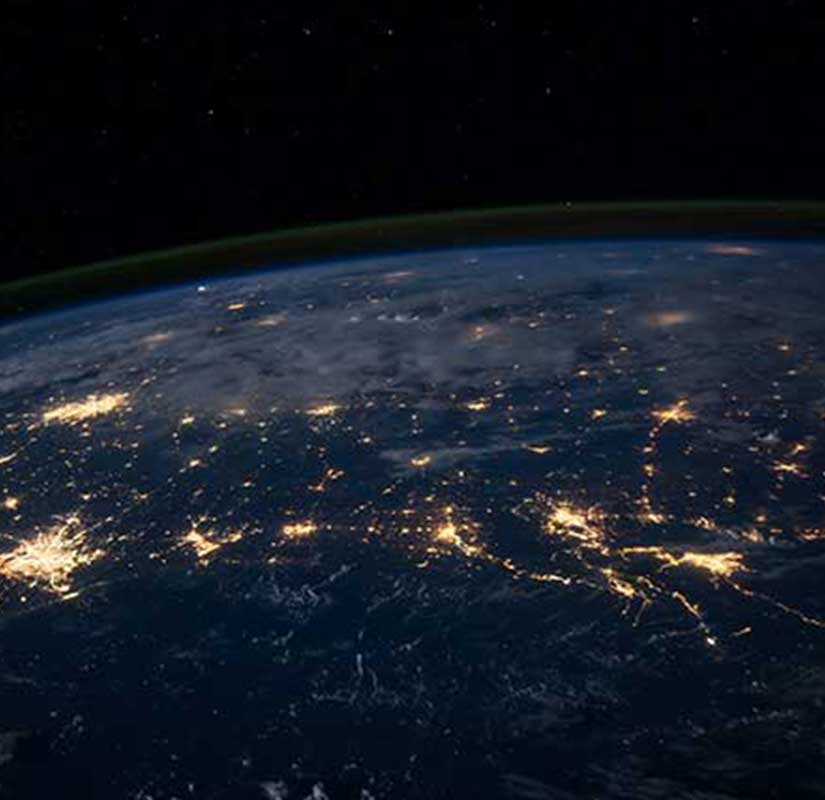 Distributors: Gerotto Robotics
An extensive network of
qualified partners
to be even closer to your needs.
Subscribe to the newsletter to stay updated on the latest news