Pre-sale
Always being close to our customers, even before the purchase.
A consultative approach is a key factor in finding solutions that are perfectly in line with customers' objectives. Thanks to its field experience and decades of know-how, Gerotto is able to support operators in making the most effective technological choices.
Business Unit synergy as added value
Gerotto Robotics, Gerotto Trucks and Gerotto Solutions are the three souls of the company. This makes Gerotto a unique reality because it is both producer and user of the technologies it offers the market. This synergy allows for an articulated and multidisciplinary approach that results in cutting-edge technical proposals.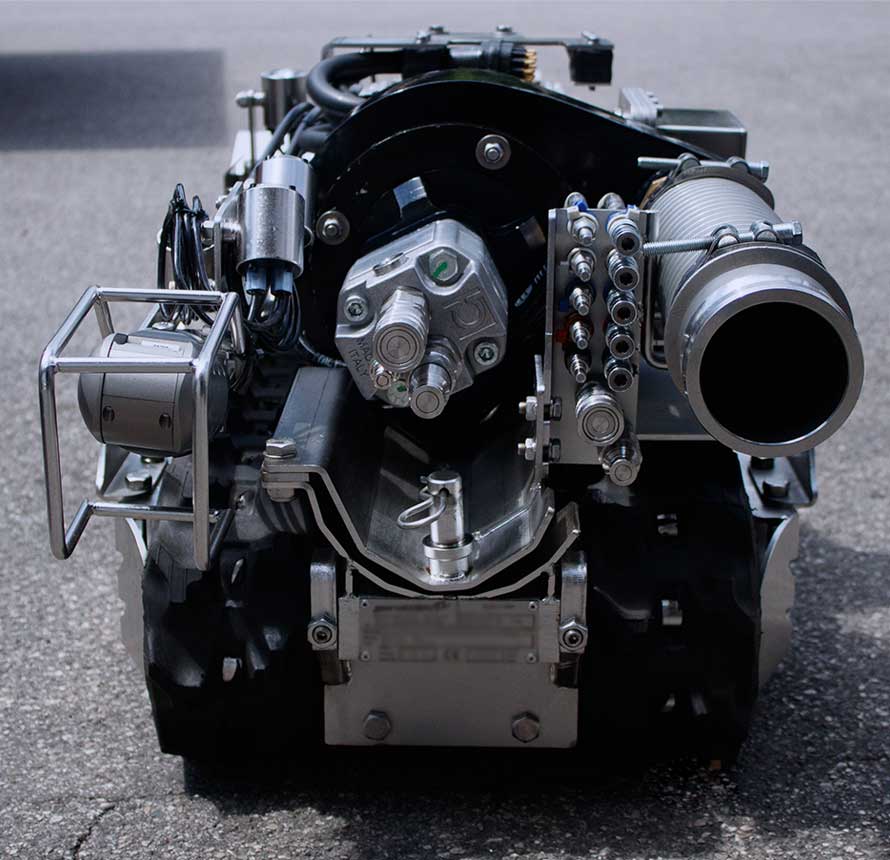 Why choose Gerotto
Know-how beyond machines and services
The identification of a technical solution, a specific machine or robot is the last step in a value creation process. First there is a process, done together with the customer, of defining objectives and performance indicators to be met.
For this, sales, technical, production and operational teams work in synergy to propose solutions on time, on budget and within expectations.
Constant support, even after the sale
Proximity to the customer is essential to enable him to make the best use of Gerotto technologies and to exploit their full potential.
This is why after-sales service is a cornerstone of the service the company offers its customers, both long-standing and newer ones.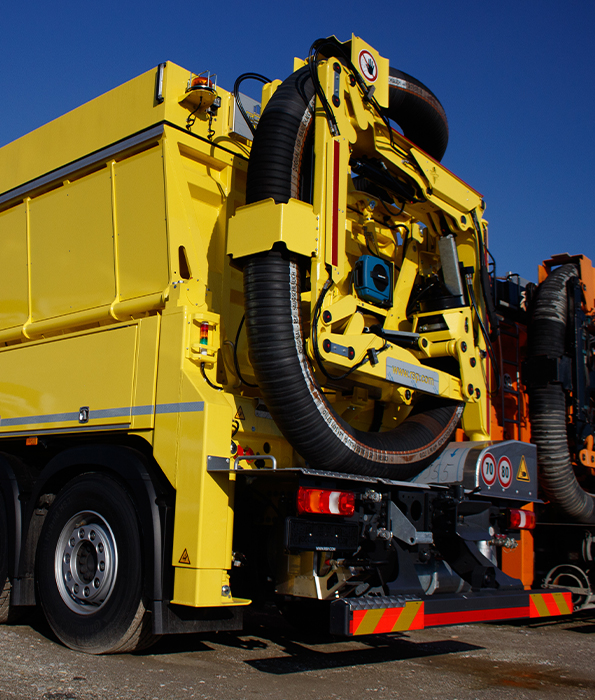 Company and Values
What drives our daily work is your safety, always
Fill in the form to get in touch with our experts and get information
Subscribe to the newsletter to stay updated on the latest news