To protect the environmental and urban heritage, it is essential to use "gentle" technologies that can excavate the ground without damaging subservices, root systems, or artifacts of historical or artistic value.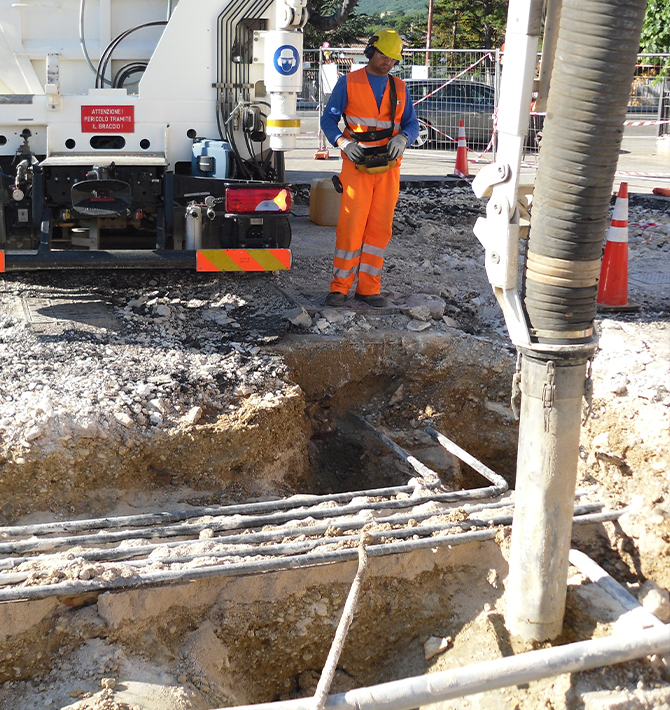 The suction excavator is ideal safe-dig and to intervene with great precision in geognostic investigations and maintenance of underground utilities
Excavating without damaging buried infrastructure or elements of archaeological, historical or environmental value requires precise and safe digging to core, unearth pipes, cables and conduits.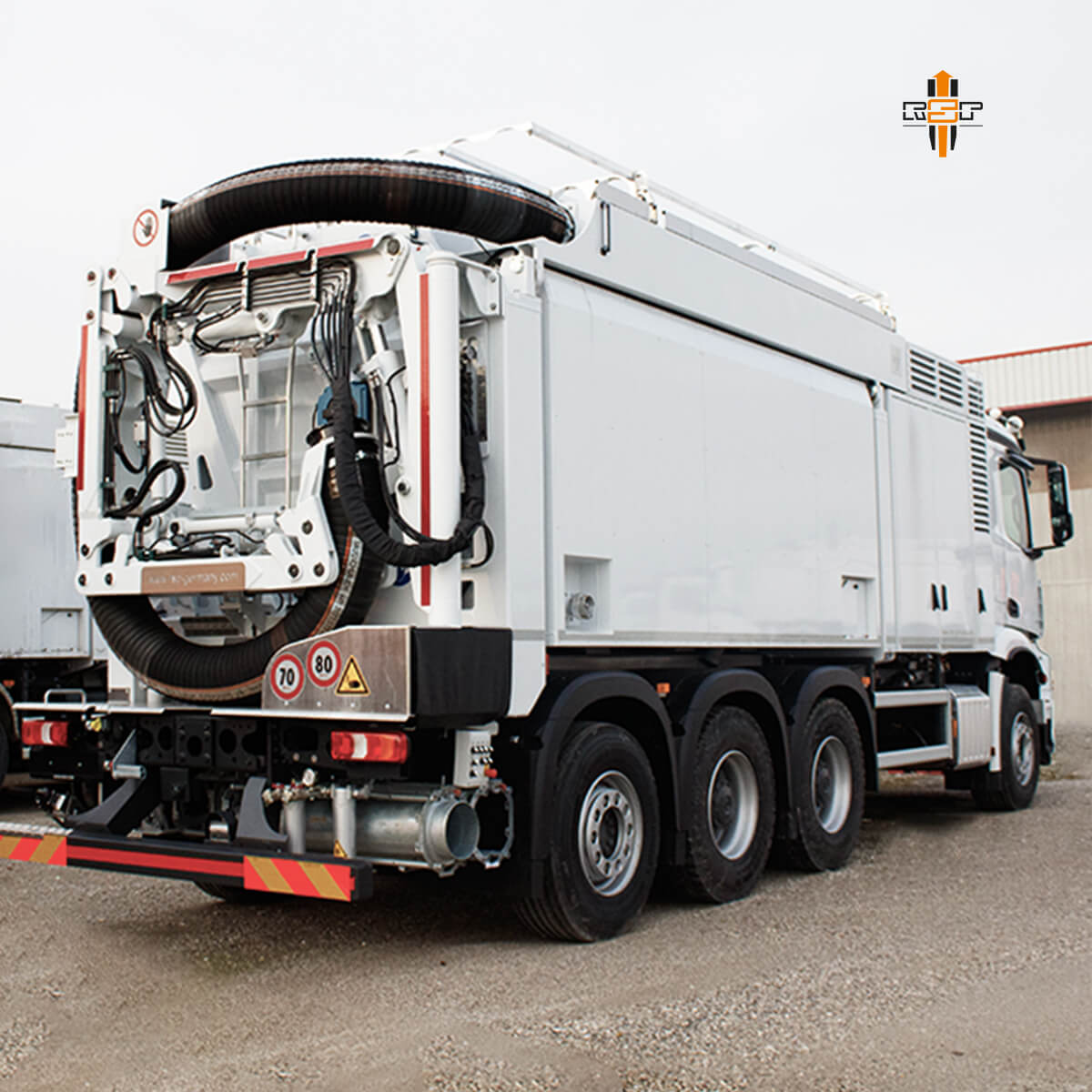 ESE 6 RD 8000
The Gerotto ESE 6 RD 8000 suction excavator is a reliable and versatile machine that vacuums up to 120 mt and 45 mt deep.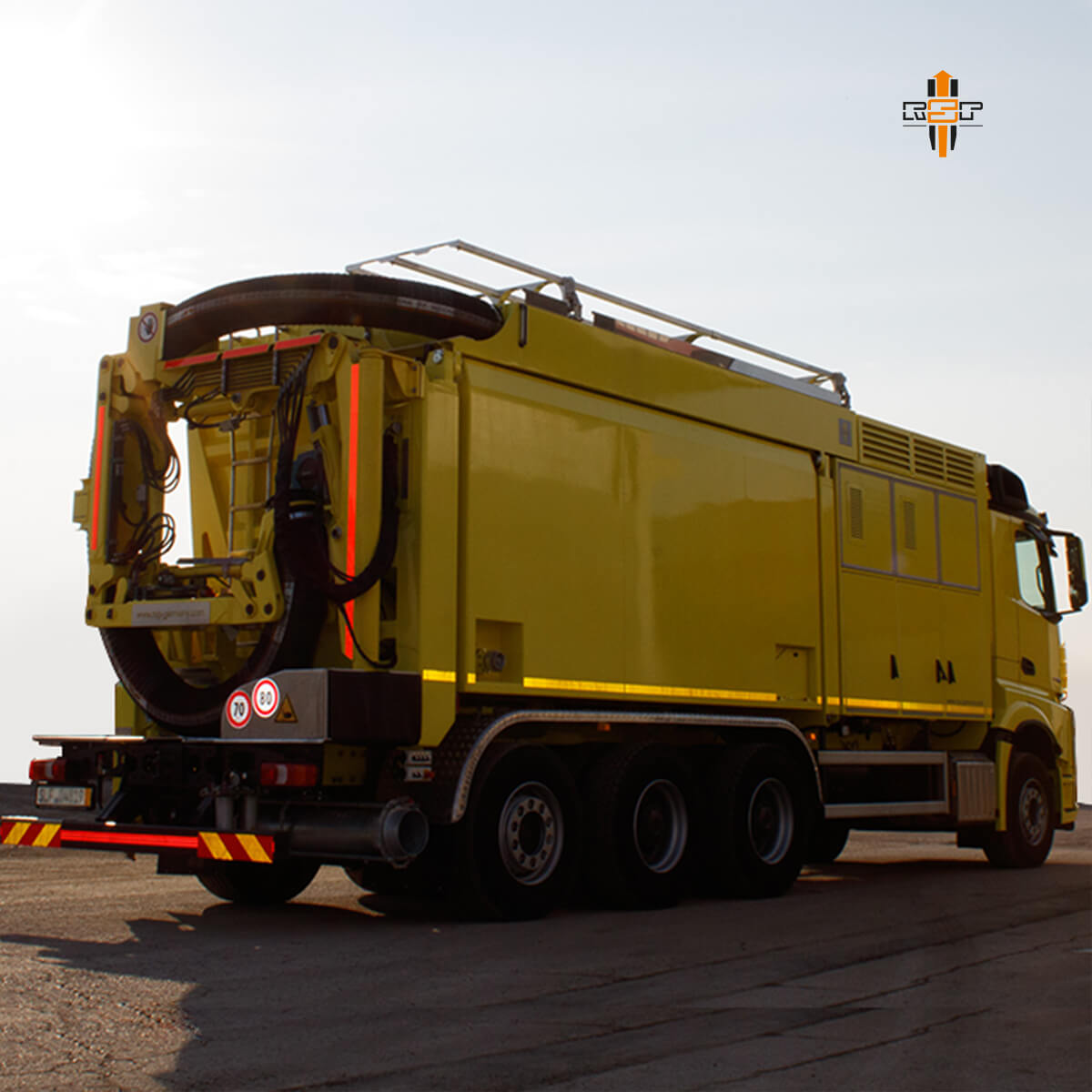 ESE 6 RT 10000
The Gerotto Ese 6 RT 10000 suction excavator is powerful and capacious, perfect for construction and industrial remediation applications.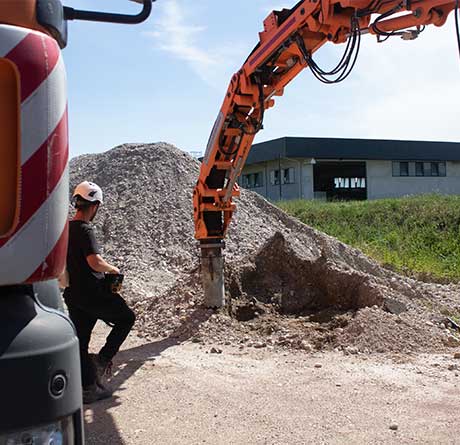 See live how suction excavators and industrial vacuums work. Gerotto Trucks staff is available for site trials.
Subscribe to the newsletter to stay updated on the latest news