Suction excavators and industrial vacuum trucks are perfect working tools for maintenance operations at production facilities and for vacuuming up any kind of dry, wet or dusty material inside refineries, steel mills, glassworks, paper mills or incinerators.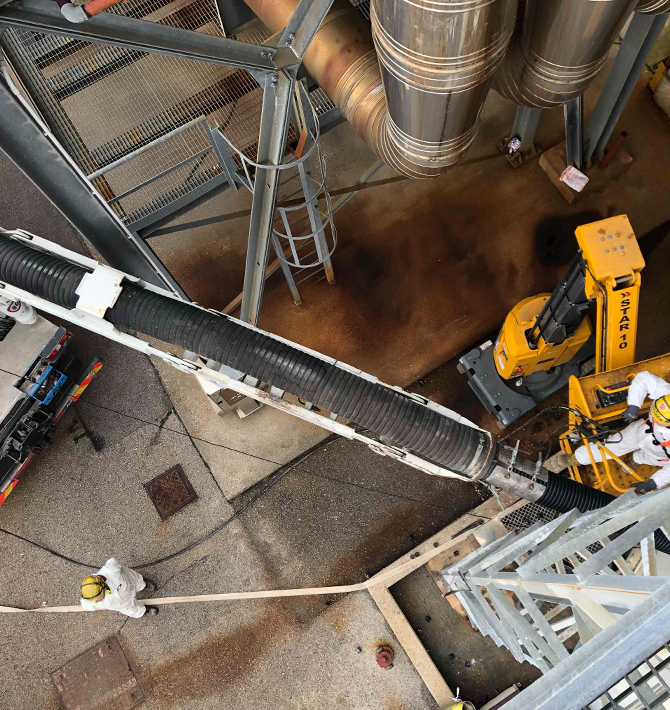 Operating within industries means working under tight deadlines, adhering to the highest safety standards
Gerotto trucks are powerful vehicles that, thanks to suction through turbines or vacuum pump, ensure high productivity and site optimization.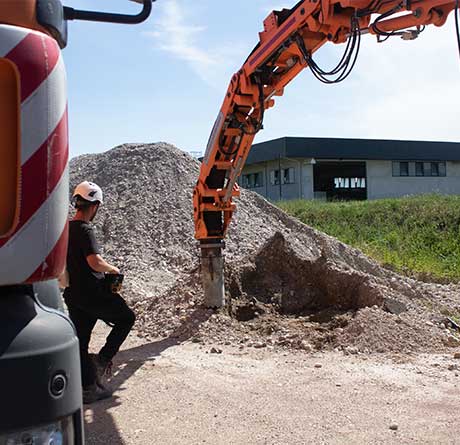 See live how suction excavators and industrial vacuums work. Gerotto Trucks staff is available for site trials.
Subscribe to the newsletter to stay updated on the latest news