The safety and high hygienic standards of this industry require precise and effective cleaning and maintenance to enable plants to maintain maximum productivity and high food quality.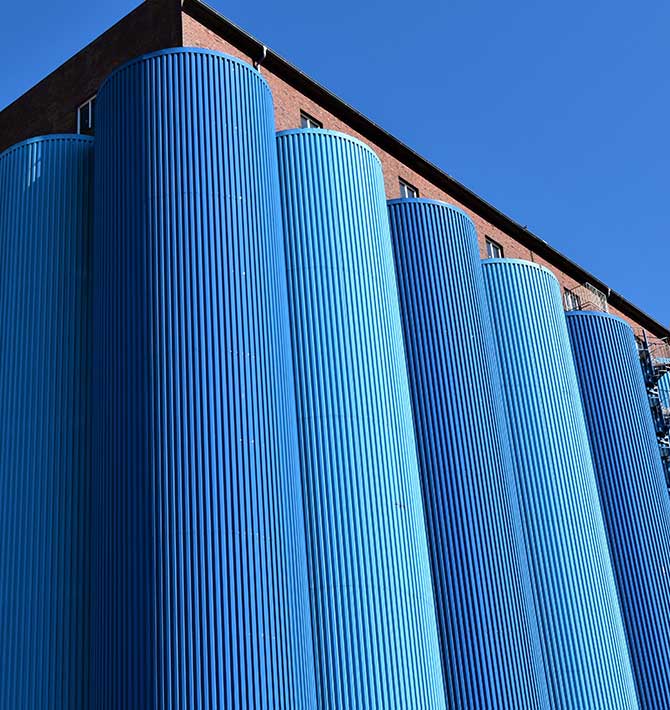 The food industry is a complex sector with multiple processing steps that produce waste or residue that must be removed with cutting-edge tools
The storage of raw materials, the transformation of ingredients into finished products, their packaging and their handling within a production plant are some of the processing steps. Whether in silos for seeds, flour, water, liquids or under conveyor belts, it is easy for explosive and harmful gases to be produced and it is necessary to periodically clean the production lines to prevent accidents, contamination and downtime.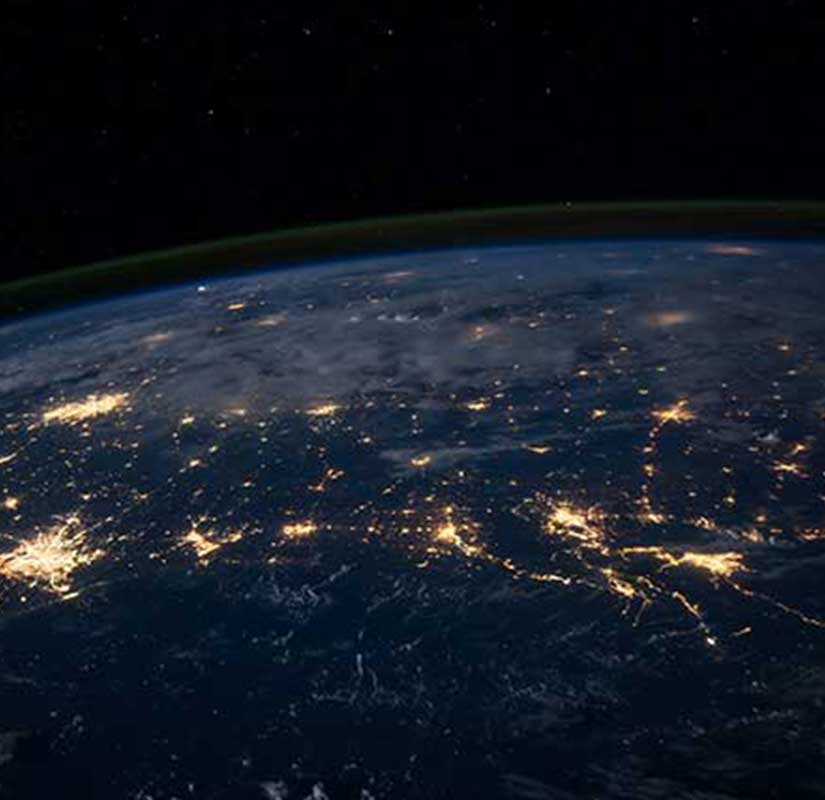 Distributors: Gerotto Robotics
An extensive network of
qualified partners
to be even closer to your needs.
Subscribe to the newsletter to stay updated on the latest news