The ability to monitor cleaning operations and robot movements is closely linked to the concept of safety. Over the years, Gerotto has developed a range of standard video inspection systems that allow operators to remotely control machines with absolute precision and in total safety. The availability of monitors, cameras and LED lights, and the possibility of setting up the control unit on both skids and portable radio controls increase flexibility and productivity on site.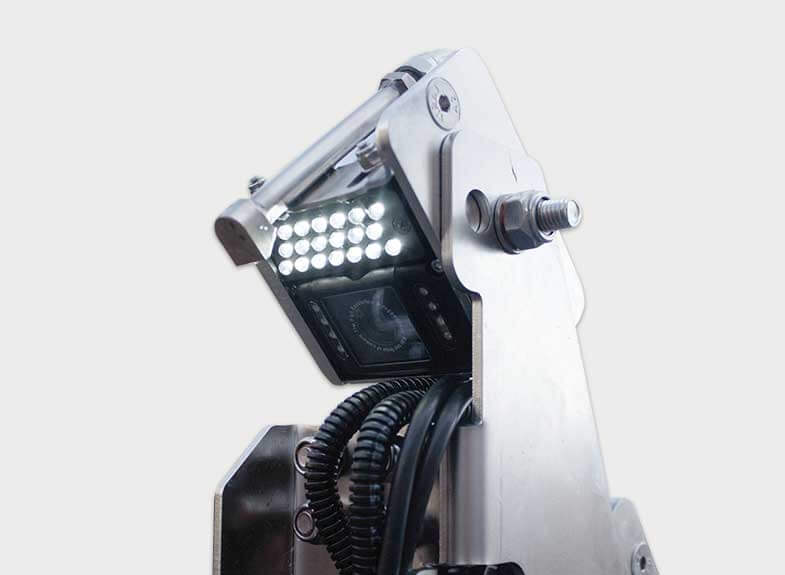 Configurations
Dual Cameras
The standard CCTV system consists of two cameras and two LED lights with IP69K protection. Thanks to the remotely controlled washing system, the camera lenses can be kept clean at all times using water or other solvents. Connection to the control unit is via a 25 [m] umbilical with IP67 connectors on both sides.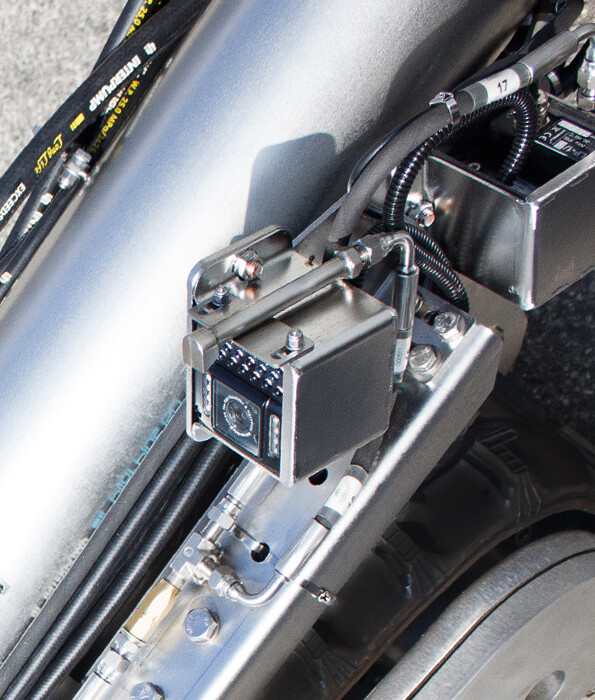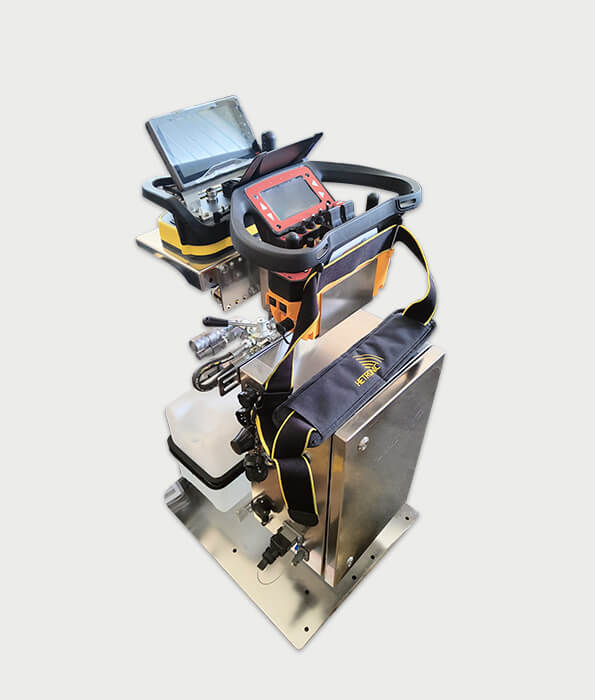 Configurations
Remote Unit
On-board video inspection systems are complemented by a remote control unit consisting of a 7″ IP69 display with an additional video output for a second screen. Videos can be recorded and saved on a USB stick as video documentation in the technical documentation.
Configurations
Camera Arm
The meeting point between the need for video inspection systems inside tunnels or confined spaces and the dimensional constraints to enter manholes is a fully hydraulic mechanical arm designed by Gerotto. The structure, completely made of stainless steel, can be raised or lowered to enter and exit the access point or positioned at the most appropriate height to have the best view during suction operations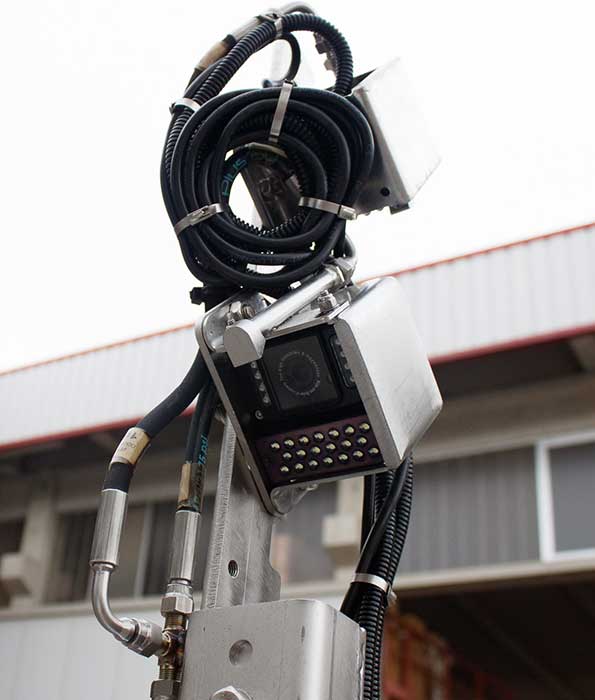 Fill out the form to get in touch with our experts and get information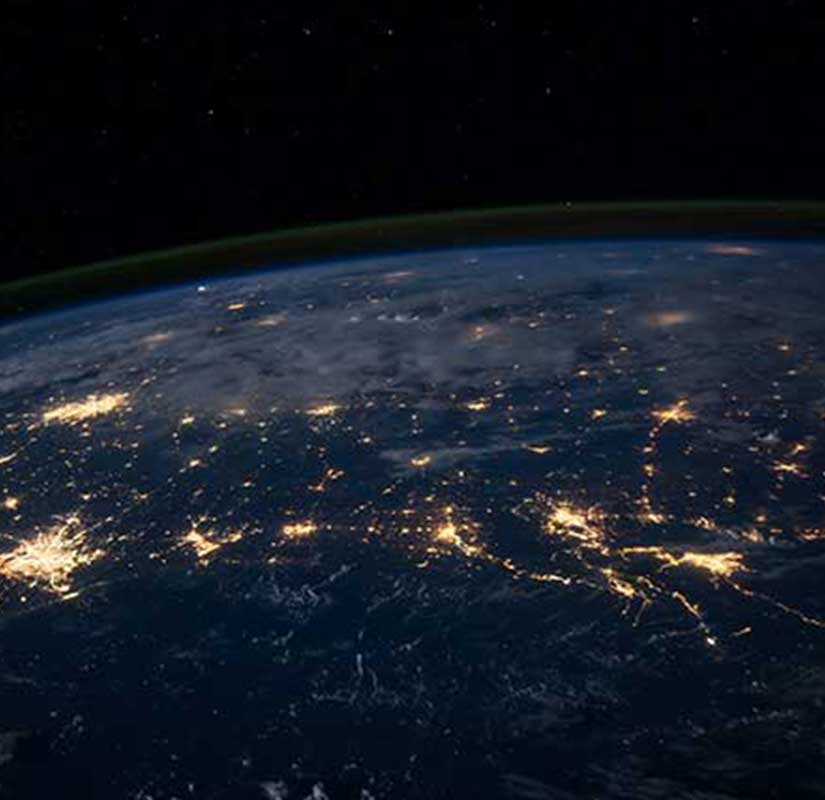 Distributors: Gerotto Robotics
An extensive network of qualified partners to be even closer to your needs.
Subscribe to the newsletter to stay updated on the latest news