Partnerships & Collaborations
Strong synergies to guarantee excellence and reliability
Gerotto collaborates with companies, universities and trade associations to provide its customers with the best technologies and the most advanced know-how
Recognising requirements in advance has always driven the company to seek novel solutions. When these solutions were already there, Gerotto brought them to Italy. When these solutions were to be invented, it created them from scratch.
This is the background to the collaboration with the German company RSP, manufacturer of the suction excavators, and with Amphitec, manufacturer of the vacuum trucks, but also with the University of Padua, the Mechatronic Institute of Veneto, the Italian Trenchless Technology Association and Ance Padua.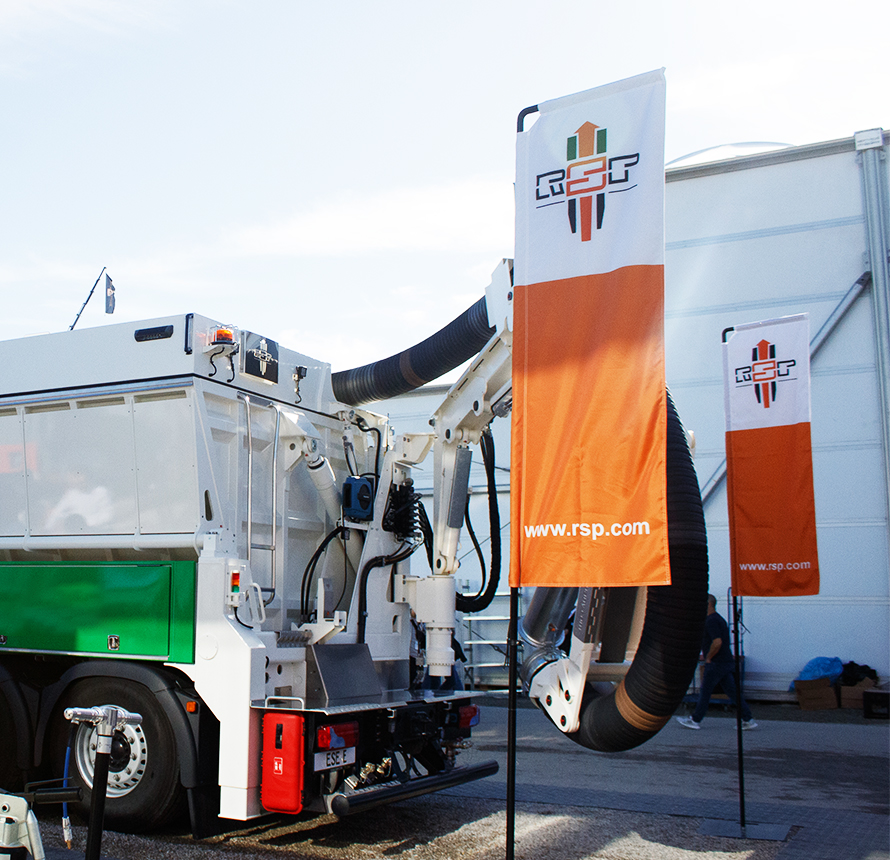 RSP and Gerotto: a synergy lasting more than 20 years
Gerotto was among the first in Italy to bring the technology of suction excavators produced by the German company RSP Gmbh. That was in 1999. Since then, the company has become the exclusive dealer for these vehicles, becoming an Italian reference point in this sector. RSP has continued to innovate, proposing increasingly high-performance models and accessories. Thanks to Gerotto's sales network, these innovations have helped many companies expand their business and profitability.

Amphitec and Gerotto: the reference for industrial cleaning
The desire to offer the widest range of solutions in terms of material suction equipment led Gerotto, in 2022, to sign a partnership with Amphitec, a Dutch company that since the early 2000s has contributed to substantially innovating the vacuum truck and self-purge sector.
Gerotto is now the exclusive dealer of the Amphitec brand for Italy and is therefore a point of reference for companies operating in the industrial remediation, environmental remediation and material vacuum sector.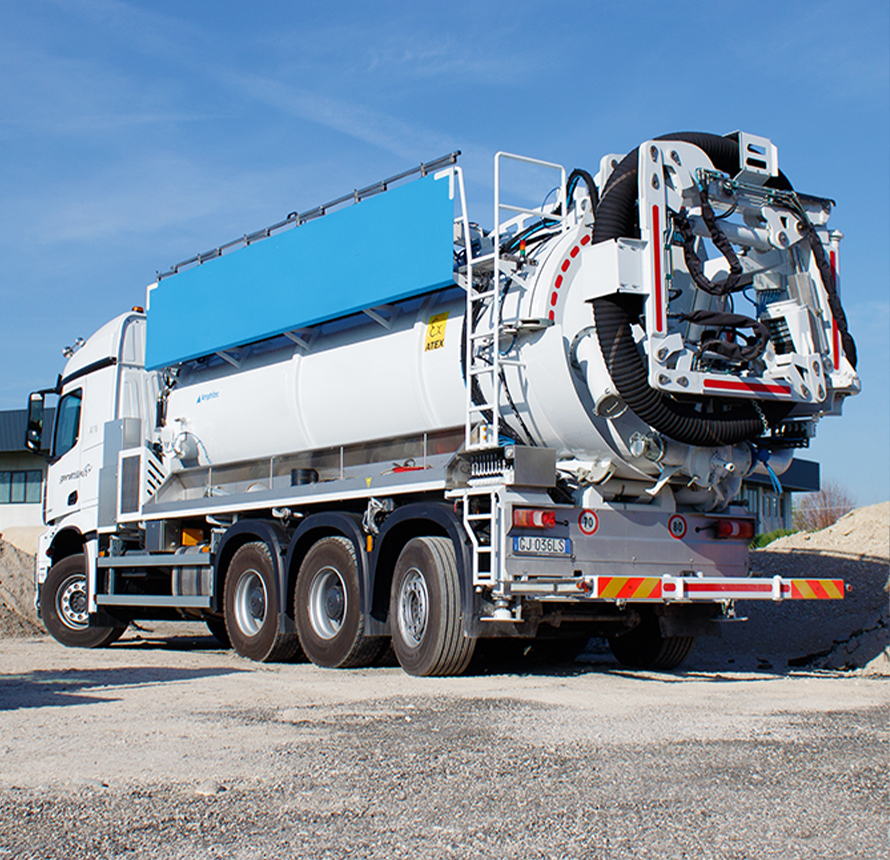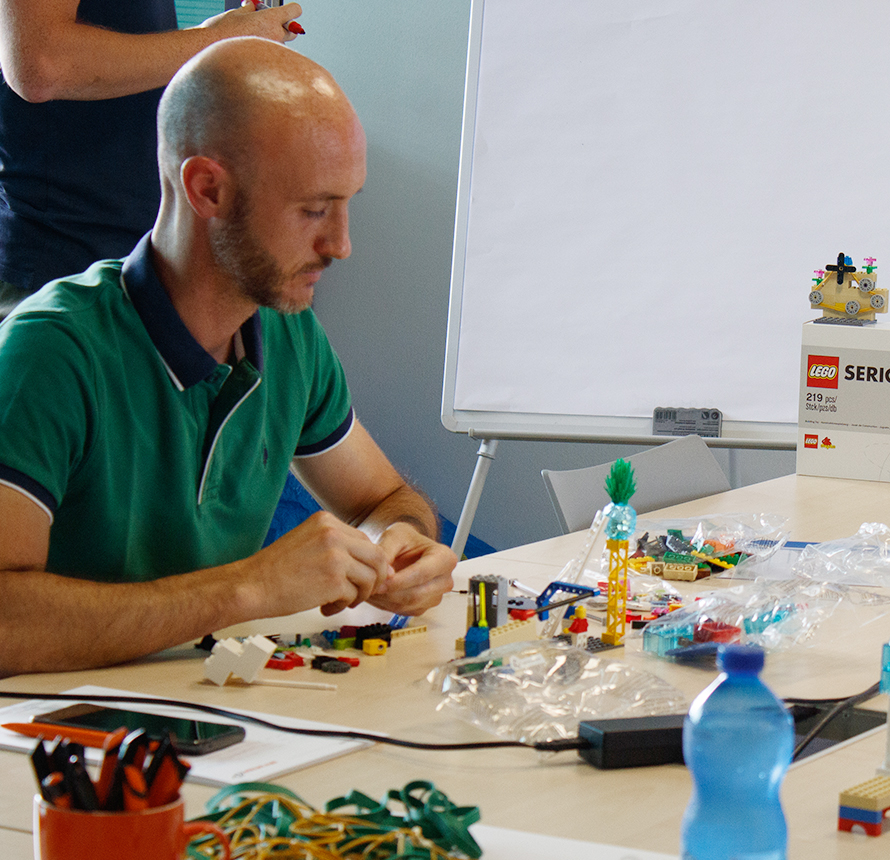 University and Industry Associations
Culture and networking to promote innovation
Gerotto believes in and invests in relationships with universities, training schools and trade associations. Participation in technical workgroups and relationships with professors and university departments are key elements for being protagonists of the future.
The company hosts students and trainees from the University of Padua, the Veneto Mechatronics Institute and the Construction School, and contributes to the prestige of the University of Padua through the Friends of the University of Padua Association.
Gerotto is also associated with Ance Padova, the Italian Trenchless Association (IATT) and the European Water Jetting Institute (EWJI).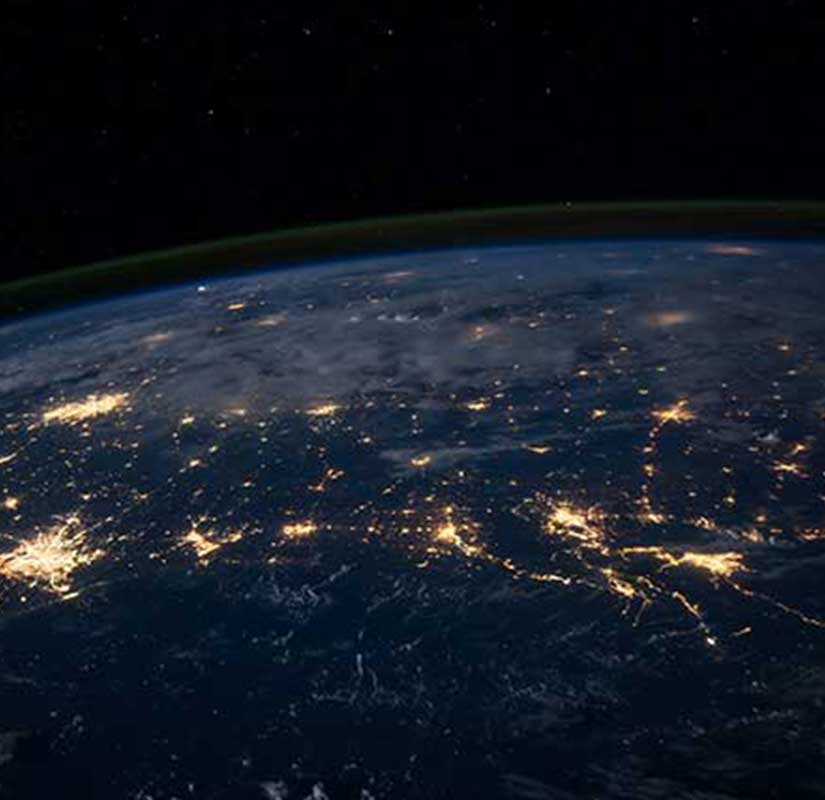 An extensive network of qualified partners to be even closer to your needs.
Our collaborations, recounted
Subscribe to the newsletter to stay updated on the latest news