Industrial waste generation cuts across all sectors. This involves the vacuuming and removal of solid or liquid wastes such as metals, dusts, solvents, sand, refractories, oils, and chemical residues.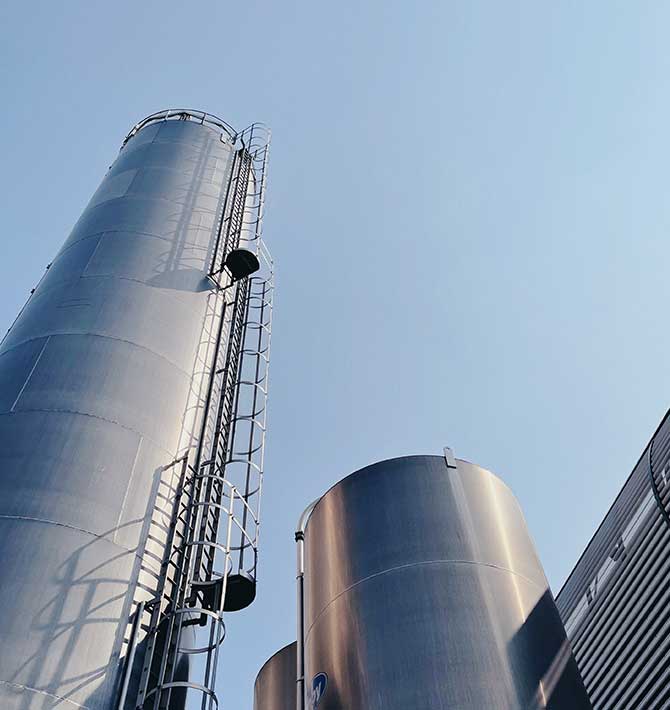 The multiplicity of industrial wastes require versatile and effective products
Gerotto's range of ATEX-certified robots and underwater robots enables the removal of all kinds of materials, including hazardous materials, in confined or explosive spaces.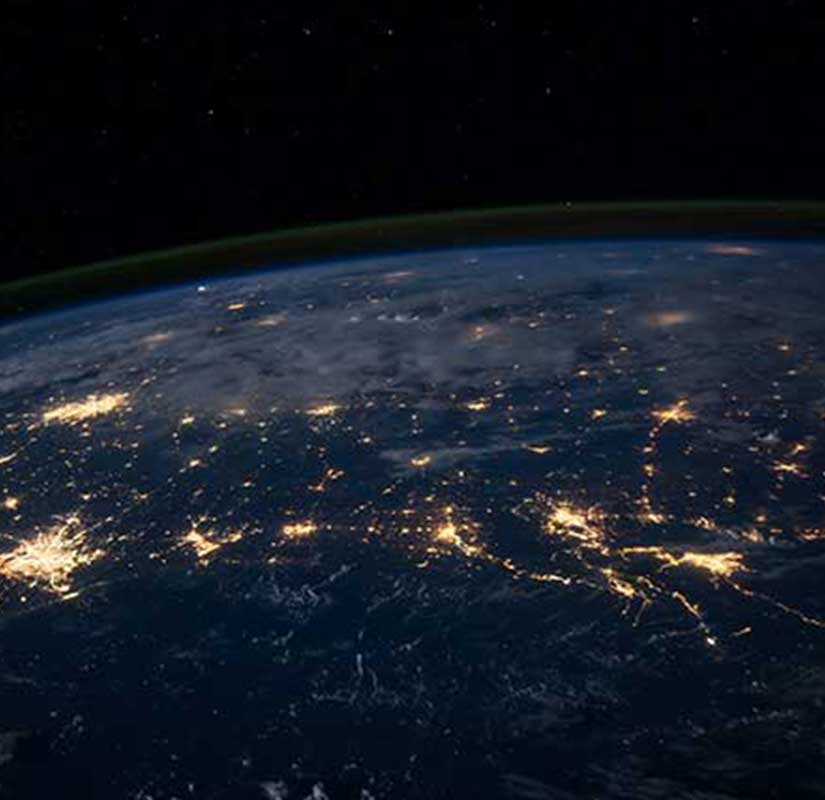 Distributors: Gerotto Robotics
An extensive network of
qualified partners
to be even closer to your needs.
Subscribe to the newsletter to stay updated on the latest news