Gatto is the perfect digger for handling and vacuuming dry materials. Ideal for decomissioning and confined space work.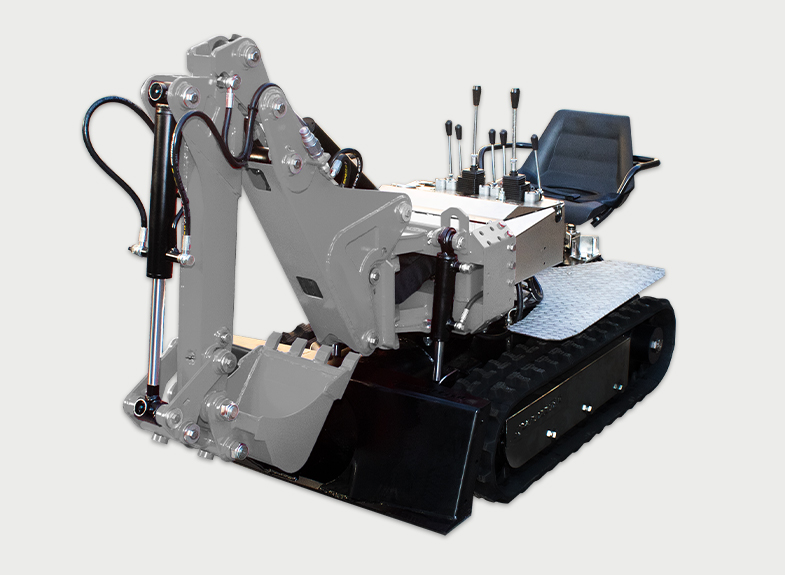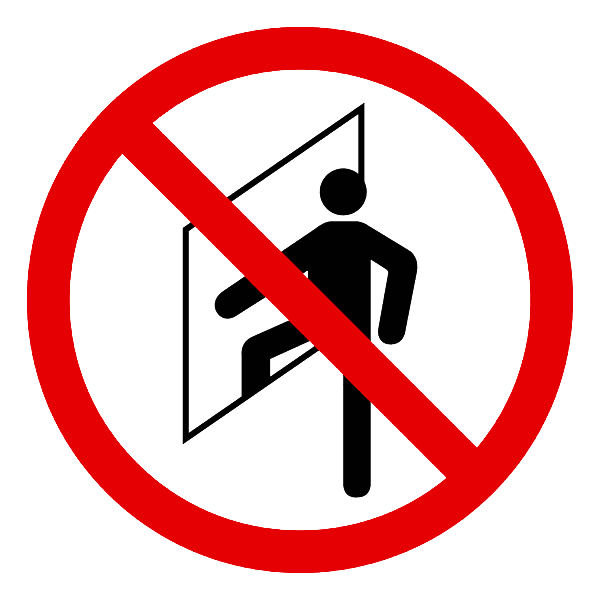 Confined spaces:can be used within confined or hazardous environments, where humans are not normally foreseen.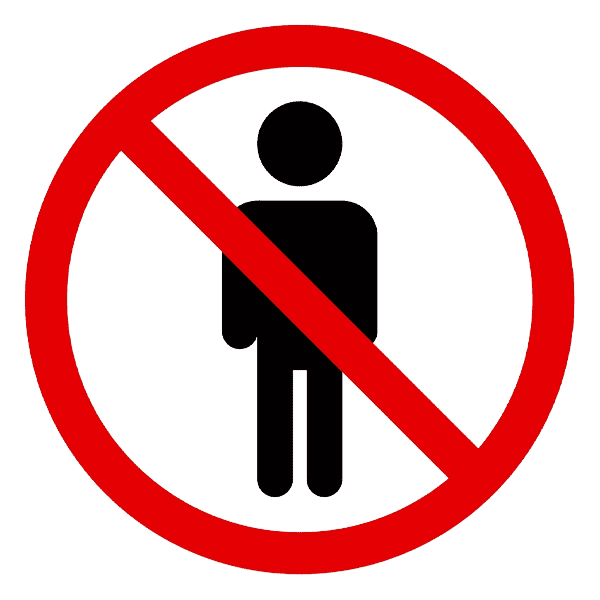 No man entry:the product can be used in areas so narrow that man cannot pass through.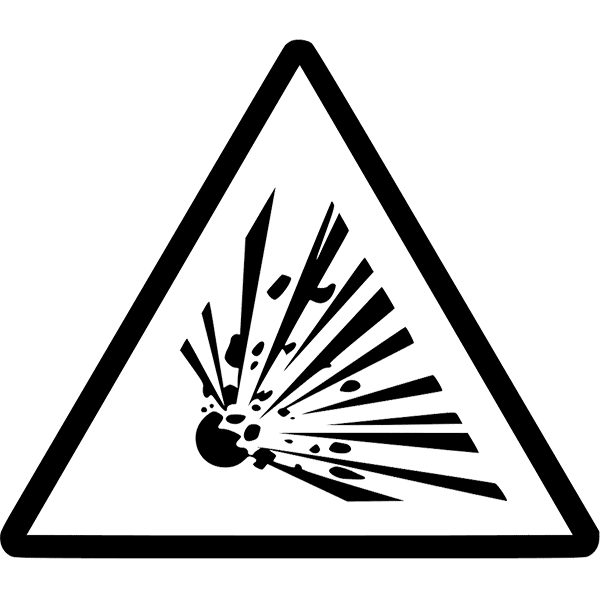 No man risk:the product does not cause explosions or toxic fumes in the working area.
An agile mini excavator for innovative earthmoving.
Gatto MoB is a fully hydraulic machine with on-board controls. Two versions are available: a narrower one that works as a minidigger and a wider one that accommodates the 250 [mm] pipe for connecting to a suction excavator.
Front stabilizer bar
Two 200 [mm] carbon steel outriggers with Screw-On system
Radio control systems
A range of options with on-board or skid-mounted receivers and wireless transmitters.
Excavator arm
Full carbon steel with hydraulic movement and provision for a second external hydraulic attachment.
Umbilicals up to 125 [mt]
With oil-resistant protective and antistatic sheathing. Different lengths, from 25 to 125 [mt],  with 18 hydraulic hoses and 1 electric cable or in Smart version with 3 hydraulic hoses and 1 electric cable.
High-pressure nozzles
Directable nozzles to facilitate disintegration of material.
A digger to get where other diggers stop.
Designed in a modular way, it is now available with a wide range of optional extras that broaden its use possibilities, making it extremely versatile.
The Gatto MoB is a remotely controlled robot available in a variety of configurations with power unit on board, skid-mounted or trailer-mounted.
Versatile configurations.

Fully remotely controllable.

Connectable to suction excavators.

Maximum stability and robustness.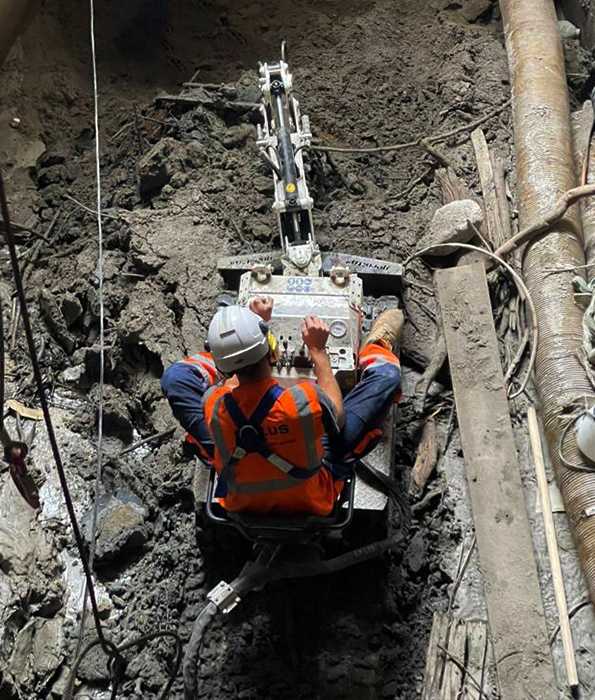 Applications
Mini-excavator robots are designed from the specific characteristics of the location in which they are going to operate.
Starting from the specific characteristics of the place where it will be necessary to operate, so that each problem is addressed in the most suitable way and with the most appropriate means.
Tailor-made configurations according to work area requirements
Gatto is a complete system consisting of a robot, a control unit (Control Unit) and a hydraulic power unit (Power Unit), which can be combined together according to customer requirements.
Fill in the form to get in touch with our experts: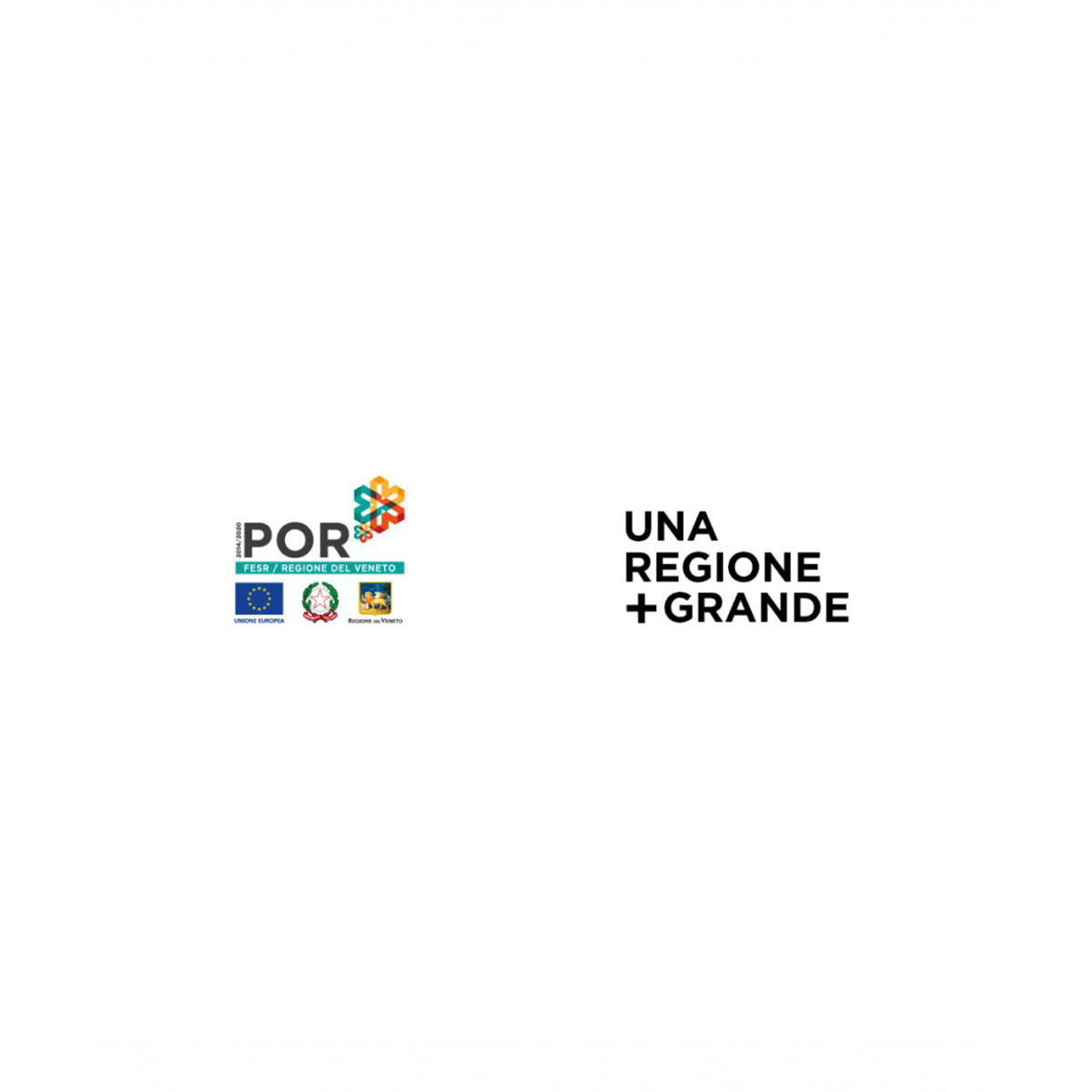 Azione 1.1.2 "Sostegno per l'acquisto di servizi per l'innovazione tecnologica, strategica, organizzatica e commerciale delle imprese"
Three booths to discover Gerotto technologies: mini robots, suction excavators and industrial vacuum cleaners.
Continue reading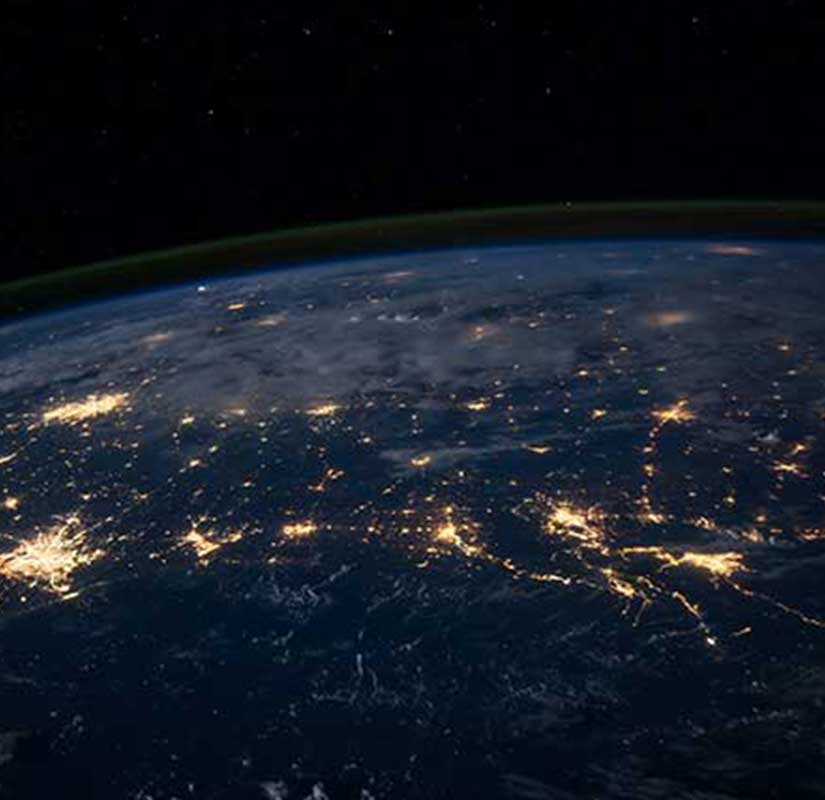 Distributors: Gerotto Robotics
An extensive network of
qualified partners
to be even closer to your needs.
Subscribe to the newsletter to stay updated on the latest news