Gerotto Remote Control System
Wireless kit consisting of transmitter and receiver to remote maneuver robots as an alternative to manual hydraulic distributor . 12/24 volt power supply. Available in versions:
"Dual" to operate both from the transmitter and manually (for Atex Zone 0).
"Smart" with electro-hydraulic proportional and compensated distributor mounted on board the machine.
"Pro" with receiver mounted in safe area on power unit.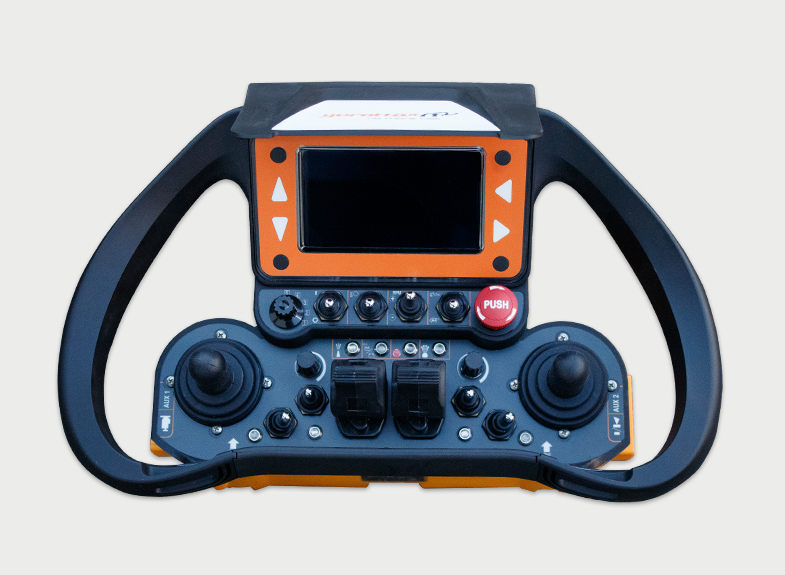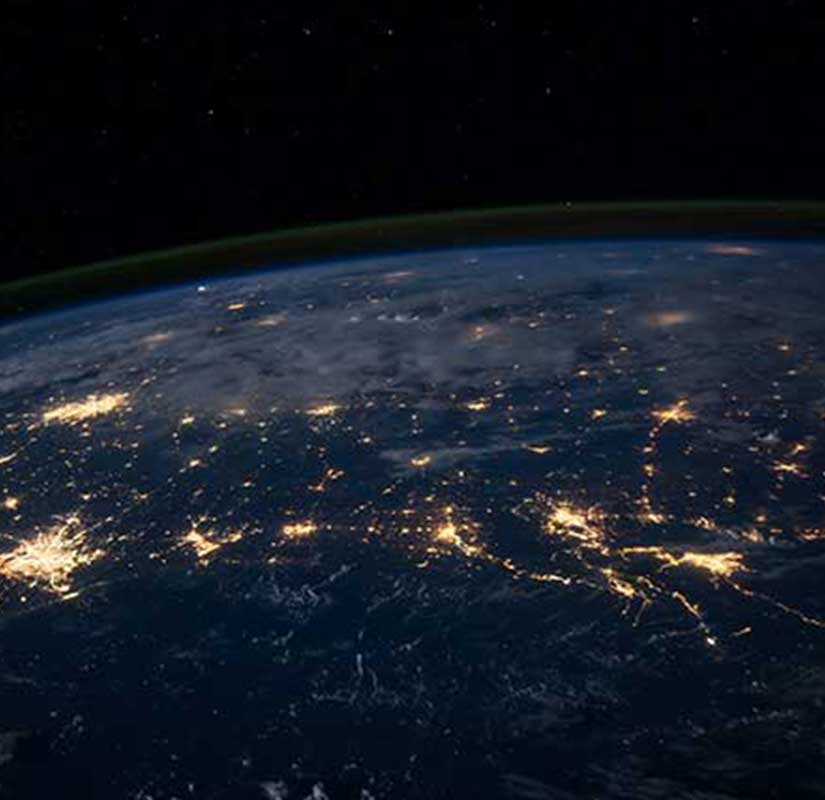 Distributors: Gerotto Robotics
An extensive network of
qualified partners
to be even closer to your needs.