The smallest robot in the vacuum robot range is perfect for working on confined spaces with 400 [mm] manholes. A lightweight [80kg] and easily transportable solution due to its small size of only 900 [mm].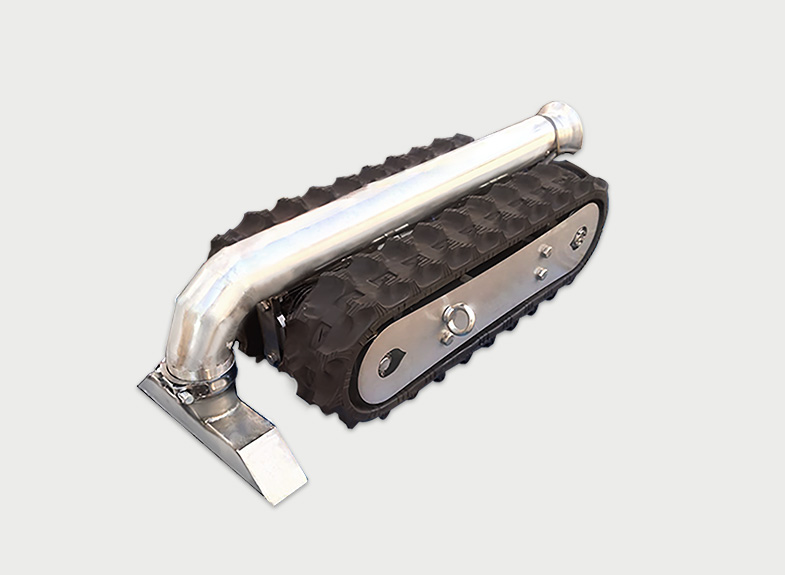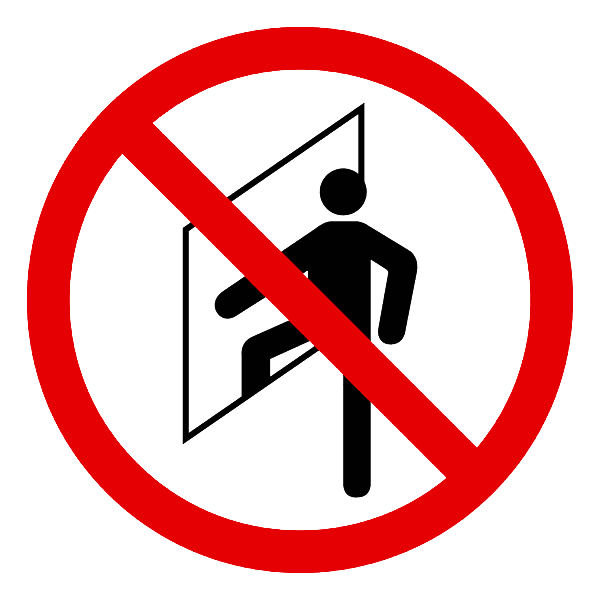 Confined spaces:can be used within confined or hazardous environments, where humans are not normally foreseen.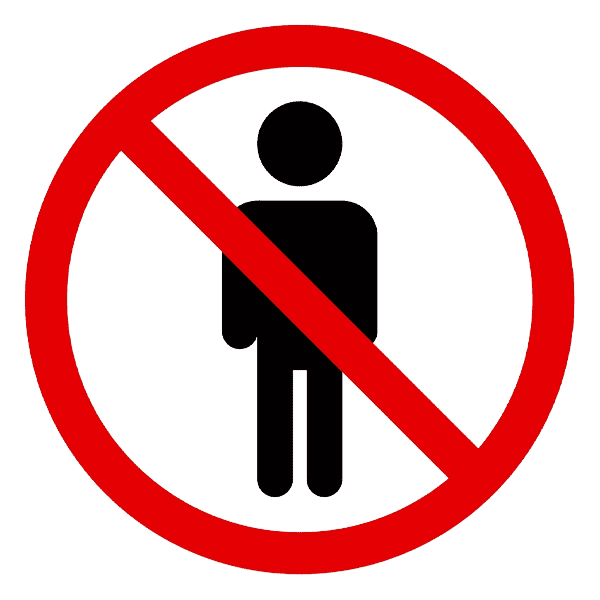 No man entry:the product can be used in areas so narrow that man cannot pass through.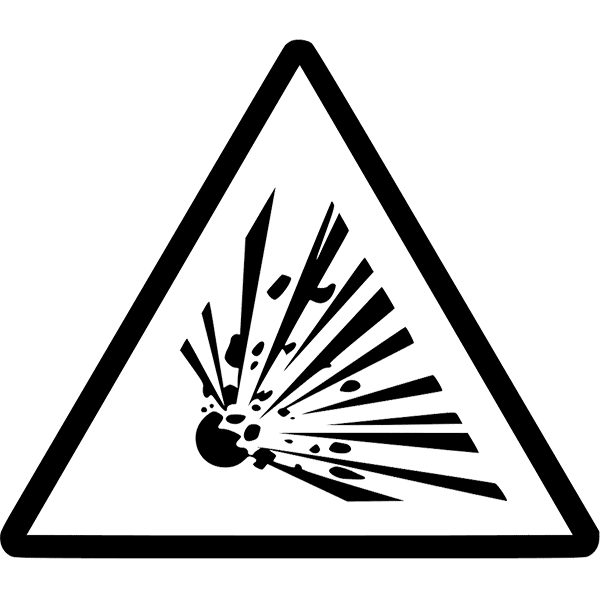 No man risk:the product does not cause explosions or toxic fumes in the working area.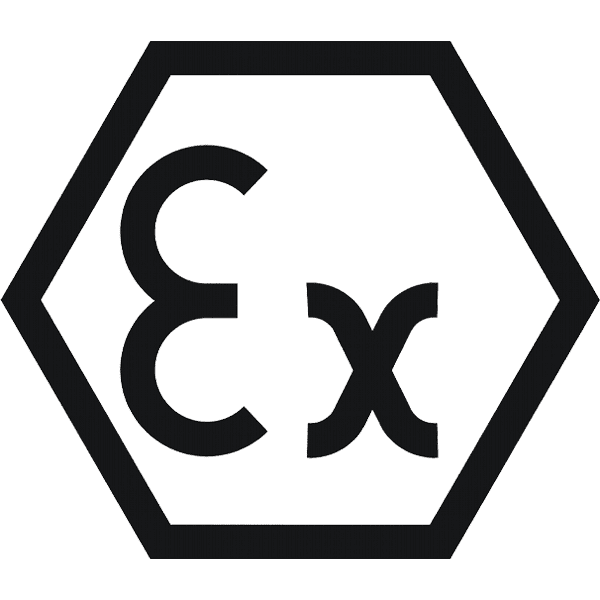 Atex:certified to work in explosion-hazardous areas, according to European ATEX Directive 2014/34/EU.
Mini size, maxi performance
The Lombrico XT has been designed to minimise the footprint, with the same performance, to be able to vacuum all types of sedimented material in pipelines, tunnels, tanks of different sizes, mines and spaces under conveyor belts.
Stainless steel structure
For greater strength and resistance
Mobile suction hose
Cylinder for raising and lowering the suction hose
Quick couplings ISO 16028
Plug&play system to connect the robot to the control unit
Suction Hose Ø  80 [mm].
Easy access to confined spaces
High-pressure nozzles
Directable nozzles to facilitate the disintegration of the material
Lombrico XT is the ideal solution for the periodic maintenance of storage tanks and pipelines
Una soluzione completamente no-man entry, comandata da remoto per operare all'interno di cisterne di stoccaggio in raffinerie, terminals e impianti industriali.
Grazie a una vasta gamma di accessori, tutti certificati Atex zona 0, e alla possibilità di avere diversi allestimenti, è possibile lavorare in qualsiasi contesto operativo con elevata sicurezza e produttività.
Lower cleaning costs
High productivity and reduced downtime
Safety 
Camera and LED system for a realtime remote control
No Tank Blanketing process to add inert gases inside a storage tank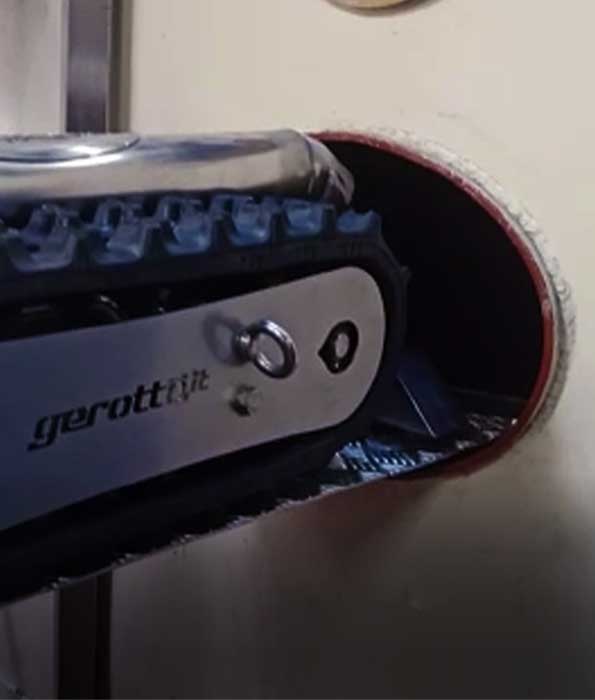 Applications
Mini-Excavator robots are designed with the specific characteristics of the site in mind.
The Lombrico Atex range consists of a series of robots designed specifically for heavy-duty industrial maintenance and cleaning work. The modularity of the system allows great flexibility in terms of control unit and power unit.
Tailor-made configurations according to work area requirements
Lombrico and Associated Equipment is a complete system consisting of a robot, an ATEX Zone 1 control unit (Control Unit) and a hydraulic power unit (Power Unit), which can be combined together according to customer requirements.
Fill in the form to get in touch with our experts: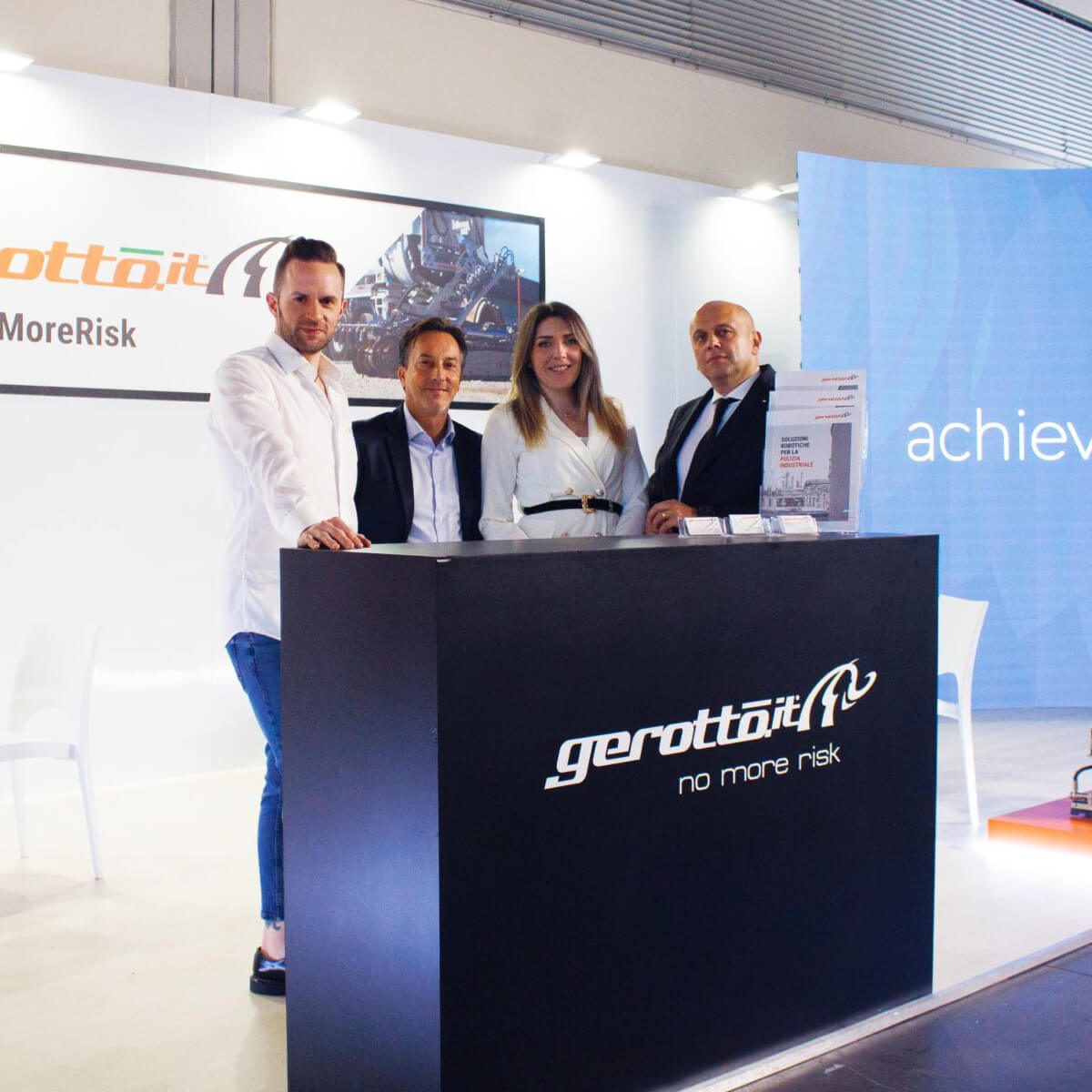 Ecomondo 2022
Three booths to discover Gerotto technologies: mini robots, suction excavators and industrial vacuum cleaners.
Continue reading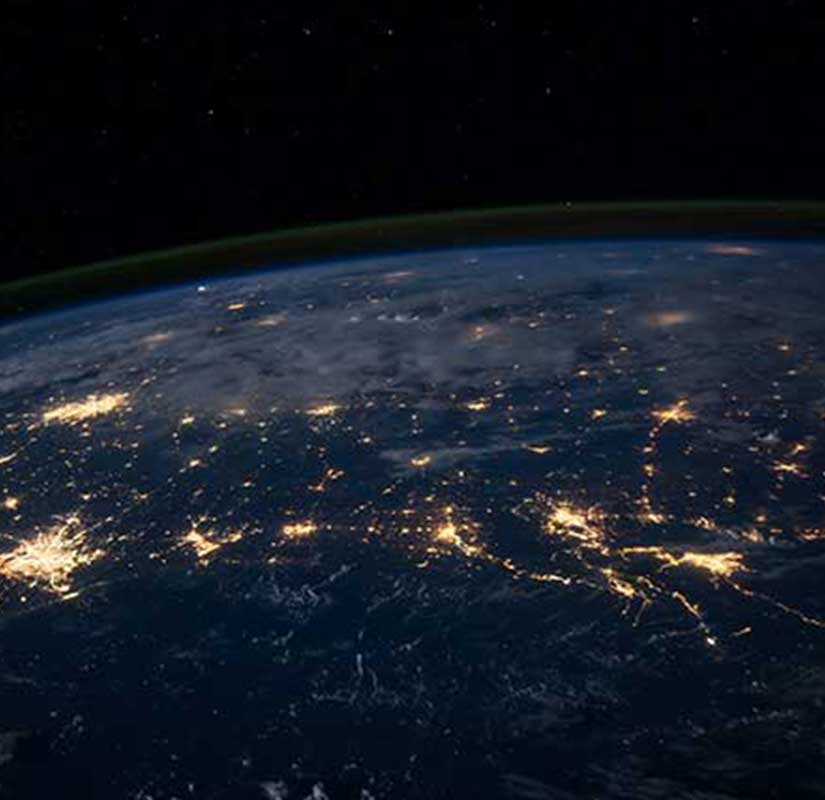 Distributors: Gerotto Robotics
An extensive network of
qualified partners
to be even closer to your needs.
Subscribe to the newsletter to stay updated on the latest news