System for remote technical assistance and training. Thanks to smart glasses it is possible to view and interact in real time with images, save files, show data sheets. The operator has his hands free from other devices so he can concentrate 100% on his work.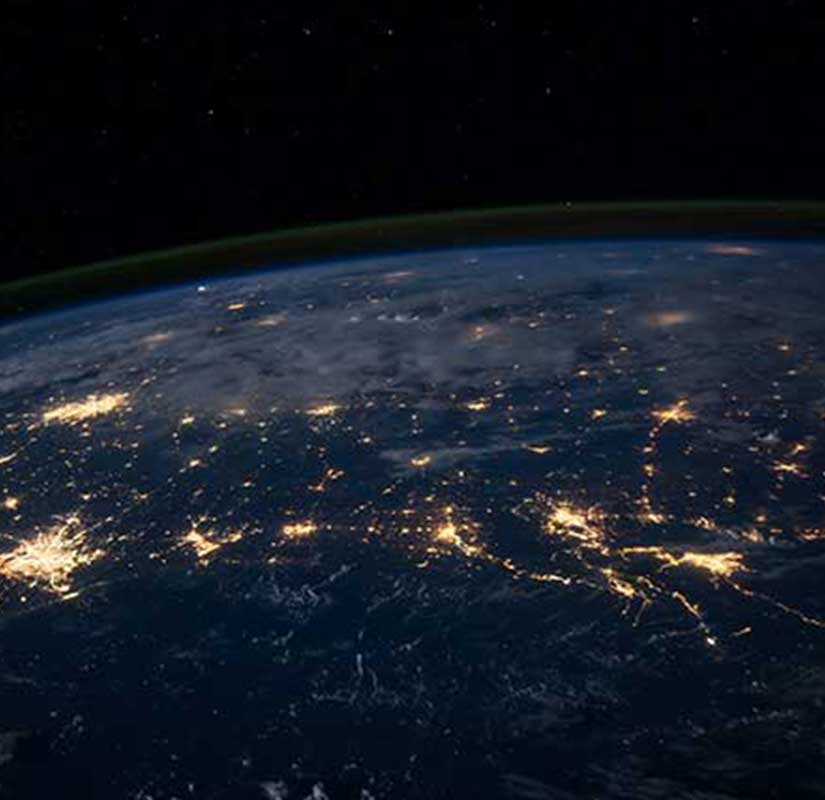 Distributors: Gerotto Robotics
An extensive network of
qualified partners
to be even closer to your needs.