A complete range of robots and underwater robots to keep water treatment plants, potable tanks, settling tanks, cooling towers, and wastewater basins clean.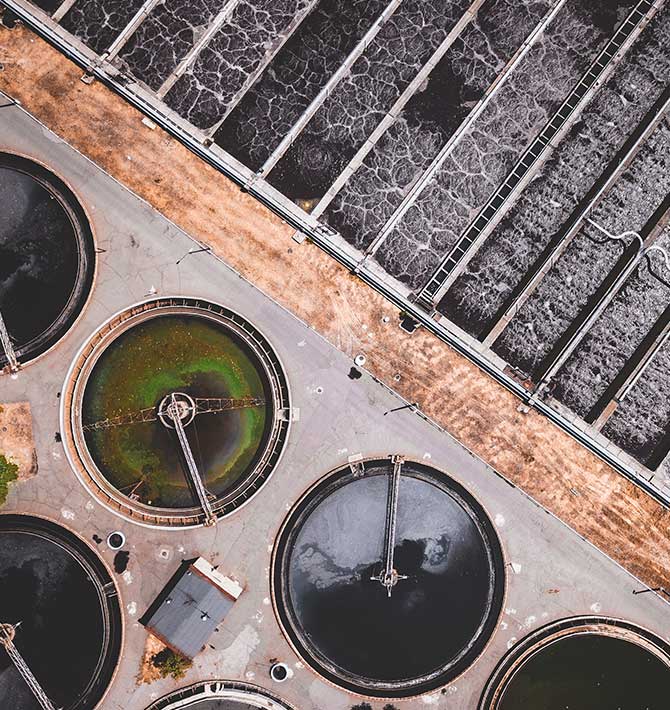 Sediments and sand removal is essential for an optimized productivity of industrial plants and proper operation of integrated water service.
integrated water system or the water management of an industrial facility requires cleanup and remediation work to remove sediment such as sand and debris or to unclog pipes and pipelines. All while negating tank and pipeline emptying times thanks to Gerotto underwater ROVs.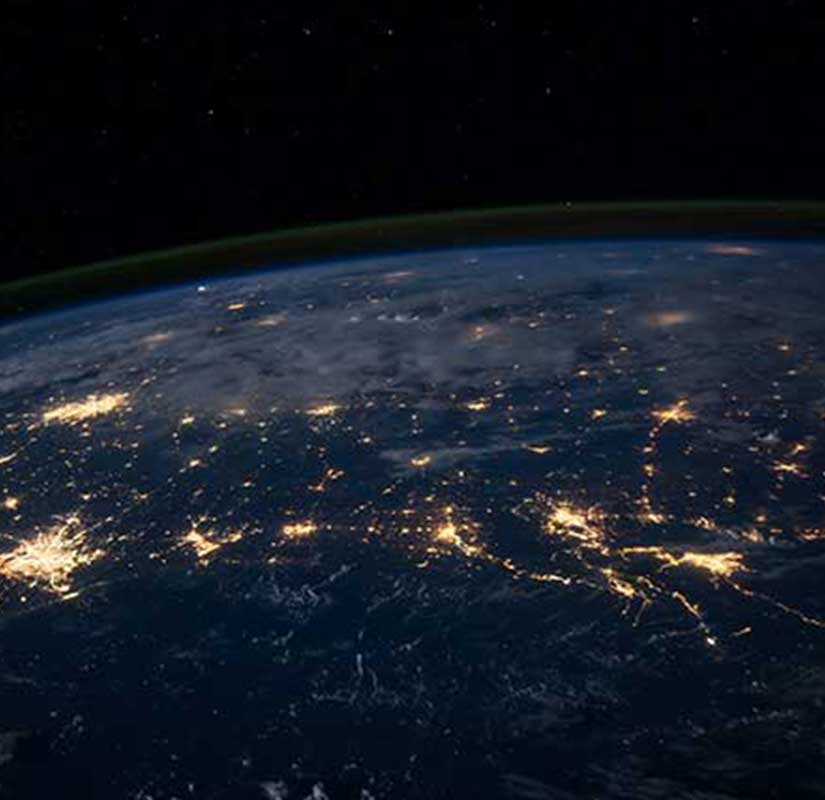 Distributors: Gerotto Robotics
An extensive network of
qualified partners
to be even closer to your needs.
Subscribe to the newsletter to stay updated on the latest news