A powerful and capacious suction excavator thanks to its 10 m3 body and triple turbine. Ideal for construction and industrial reclamation applications, it is capable of sucking up any type of material up to 150 m away and 50 m deep.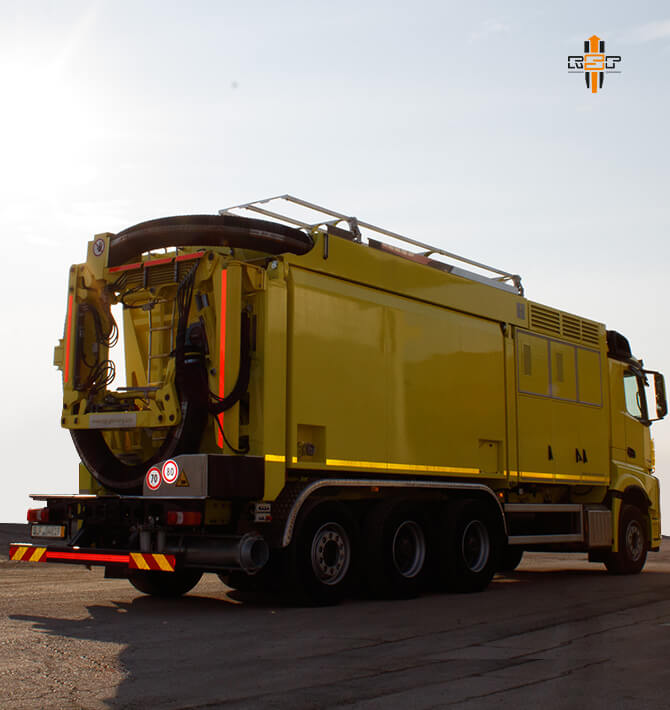 Patented three-stage separation and airflow system for true sustainability
RSP has developed a newly developed separation chamber for optimal material pre-separation.
The air flow is progressively dried thanks to long air channels, while micrometrically meshed filters ensure constant suction and zero emission of fumes and dust into the environment.
10 cubic metre tank
Large capacity to reduce transfers from site to landfill and reduce movements within the site.
Micromesh filters
40 filter cartridges with self-cleaning air system as standard to reduce environmental impact and increase filter life.
Fully Hydraulic Jointed Hose Carrier
Thanks to a hydraulic system, the operator can remotely manoeuvre the suction hose to work over distances of up to 6 m and with a rotation radius of 180°.
Triple Fan
All the power you need to vacuum up to 150 metres away.
High pressure water jetting
An option to increase versatility and break up compact or loose materials.
250 [mm] Suction Hose
The diameter of the hose allows even large-sized solids to be sucked in.
A powerful and sturdy truck for dry vacuuming
The ESE 6 RT 10000 is designed for intensive use in both construction and industry. The three turbines suck in solid materials, liquids and dust, ensuring high productivity and return on investment.
Volume flow of 43,000 cu m/h
Maximum underpression of 47,000 Pa
Sustainability through microfilter system
Facilitated access to built-up and historic centres
Minimum area encroachment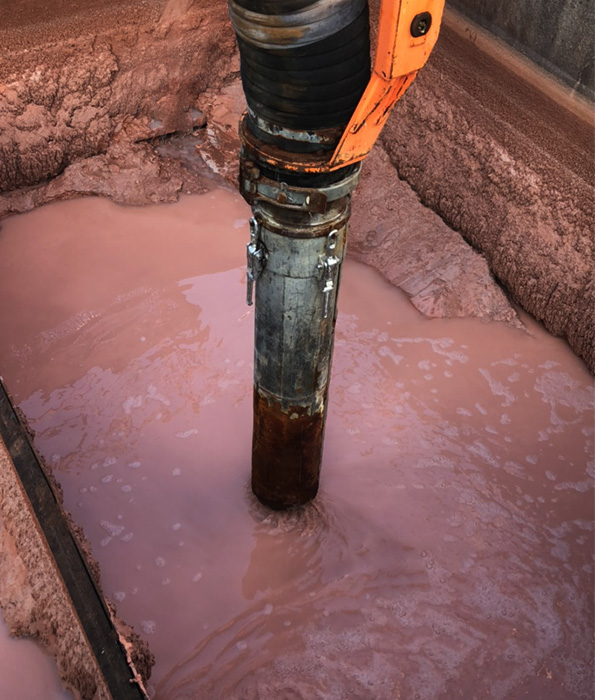 Applications
A working tool to increase site productivity
The ESE 6 RT 10000 suction excavator is a powerful machine for the removal of insulating gravel, rubble, granular waste, dust, rubble, rubble, tiles, stone materials, seeds and flour. In the industrial sector, it can be used for cleaning tanks, pipelines, reservoirs, digesters.
Fill in the form to get in touch with our experts: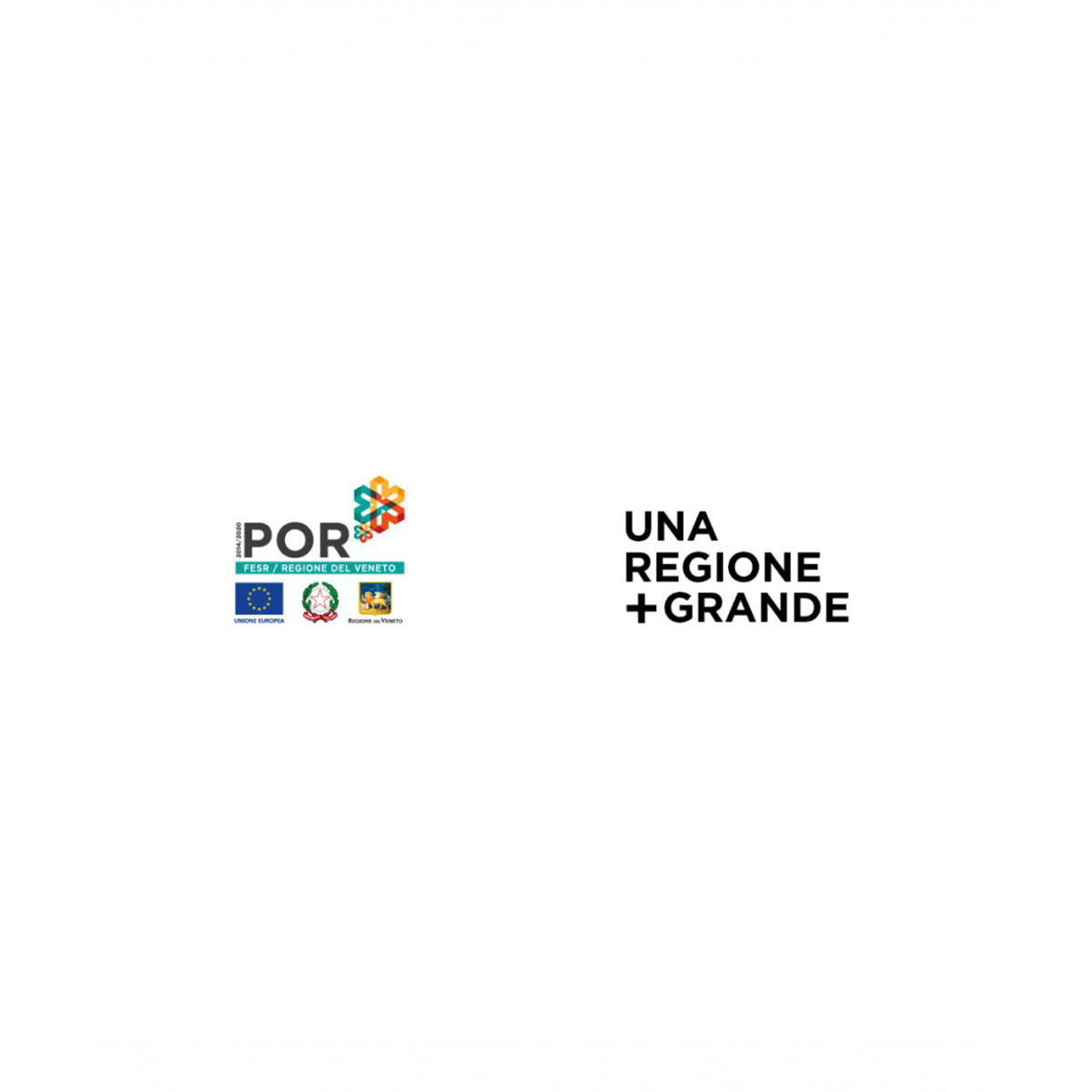 Azione 1.1.2 "Sostegno per l'acquisto di servizi per l'innovazione tecnologica, strategica, organizzatica e commerciale delle imprese"
Three booths to discover Gerotto technologies: mini robots, suction excavators and industrial vacuum cleaners.
Continue reading
Subscribe to the newsletter to stay updated on the latest news