Three-part structure, completely made of stainless steel with bronze profiles and compatible with any flange. The earthing system guarantees equipotentiality between the inside and outside of the manhole. Equipped with support for easy inlet of suction hose and umbilical connection.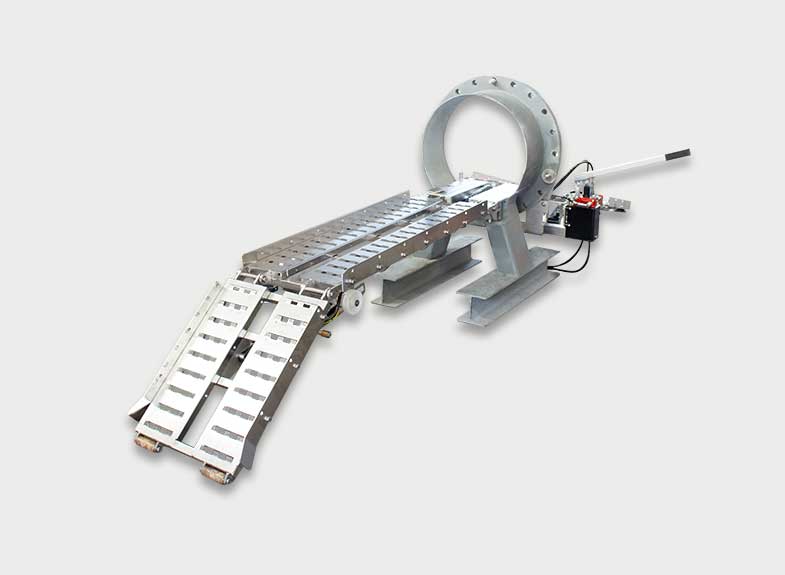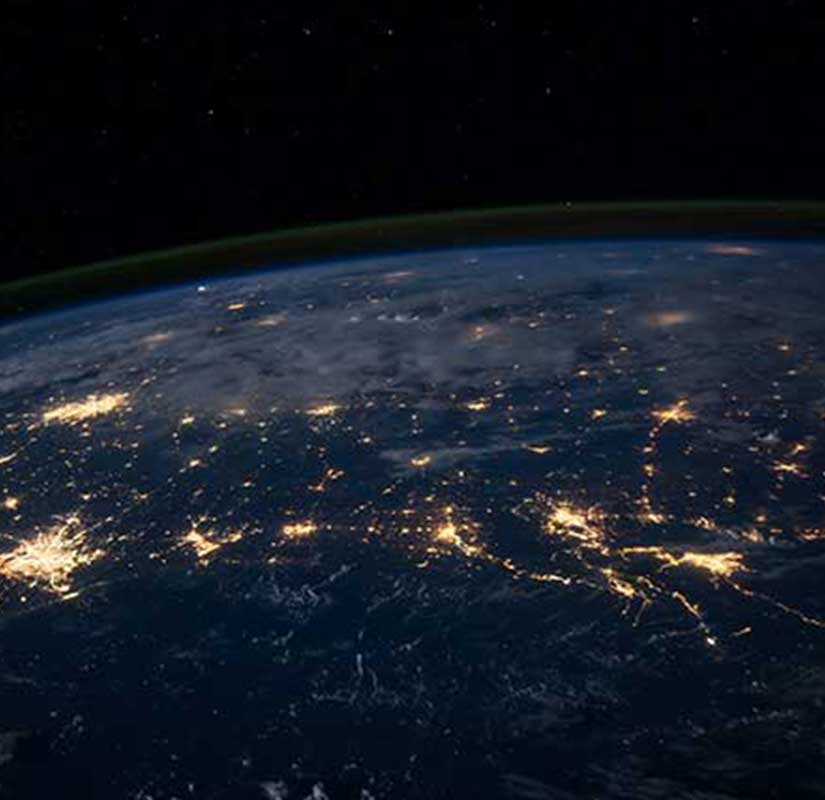 Distributors: Gerotto Robotics
An extensive network of
qualified partners
to be even closer to your needs.