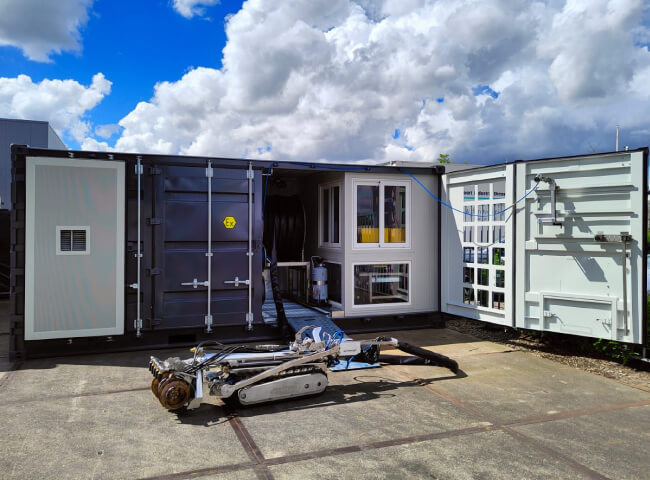 Gerotto partecipa a "Industrial Robotics Event"
The Gerotto team will participate at the "Industrial Robotics Event" organized by our partner DERC Salotech dedicated to the latest innovations in the field of industrial maintenance. 
WHEN: Tuesday 24 May 17:00 – 21:00 
WHERE: Derc Salotech, Jan van der Heijdenstraat 44, 3261 LE Oud-Beijerland, The Netherlands 
WHY PARTICIPATE: we will give you the opportunity to test our 20ft marine container for robotic tank cleaning in ATEX zone 0.
Contact us to participate ⬇️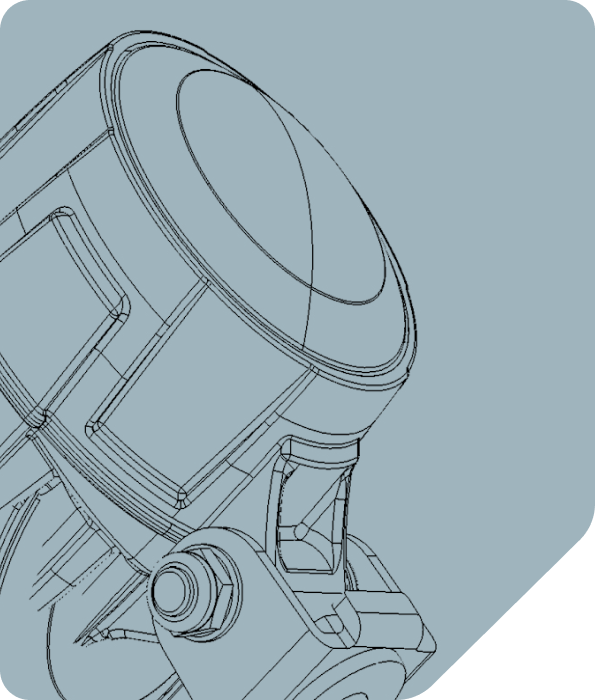 An extensive network of qualified partners to be even closer to your needs.
Subscribe to the newsletter to keep up to date with the latest news