Storage Terminals Magazine illustrates the Gerotto know-how
Storage Terminals Magazine, the international reference magazine for the hydrocarbon maintenance and storage sector, has effectively described the history, innovation and know-how that the Gerotto team has been able to develop. Thanks to the experience in the field that the company has created over the years, our strength is the consulting approach to the problem: provide a tailor-made solution once our team has fully understood the context and the difficulties of the customer.  
Find out more about the article in Storage Terminals Magazine.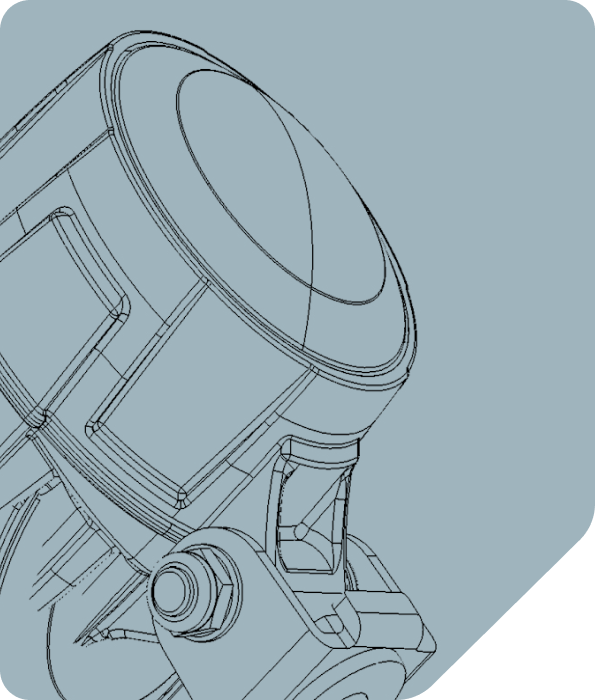 An extensive network of qualified partners to be even closer to your needs.
Subscribe to the newsletter to keep up to date with the latest news