Stainless steel construction, with remote-controlled left-right moving, suitable for robots with 100 [mm] suction hose and for removing materials in the most inaccessible places.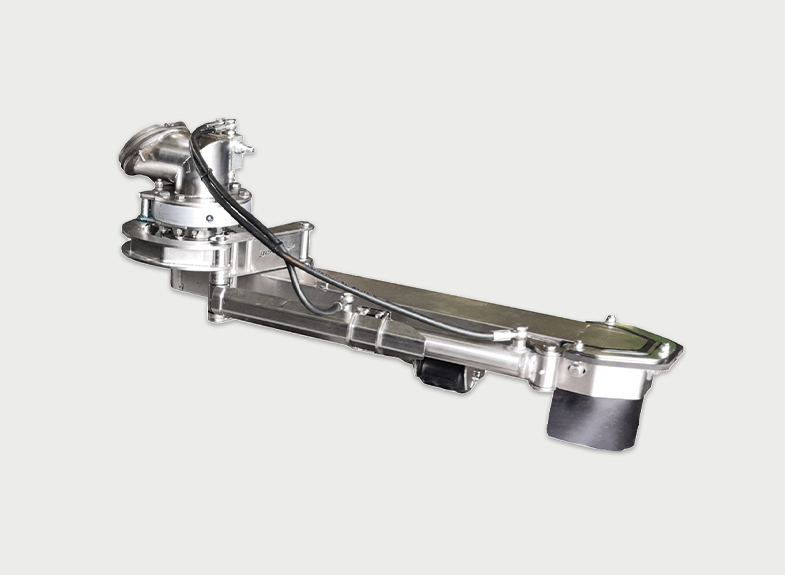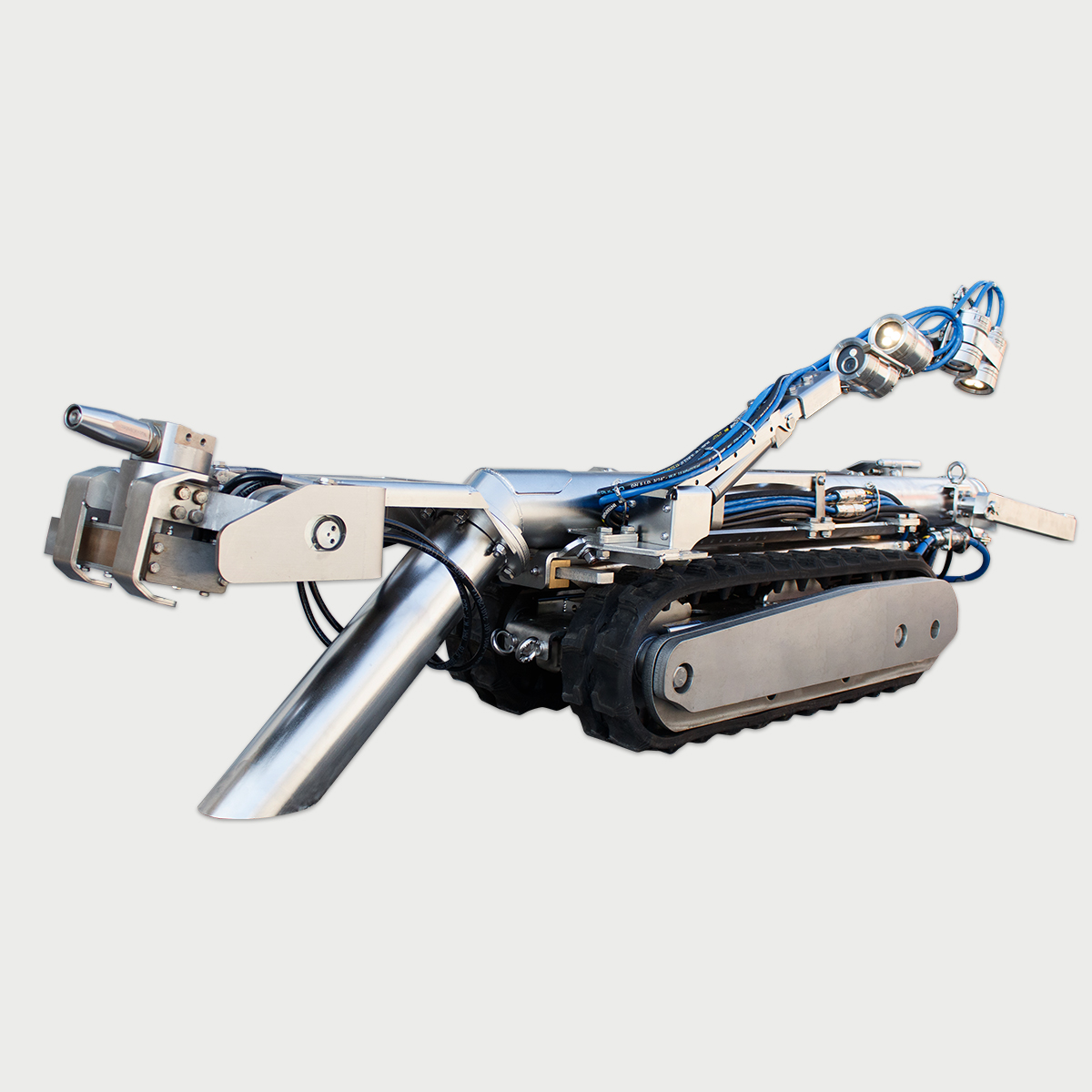 Lombrico S Ex-0
Atex Zone 0 certified robot for cleaning tanks inside refineries and tank terminals.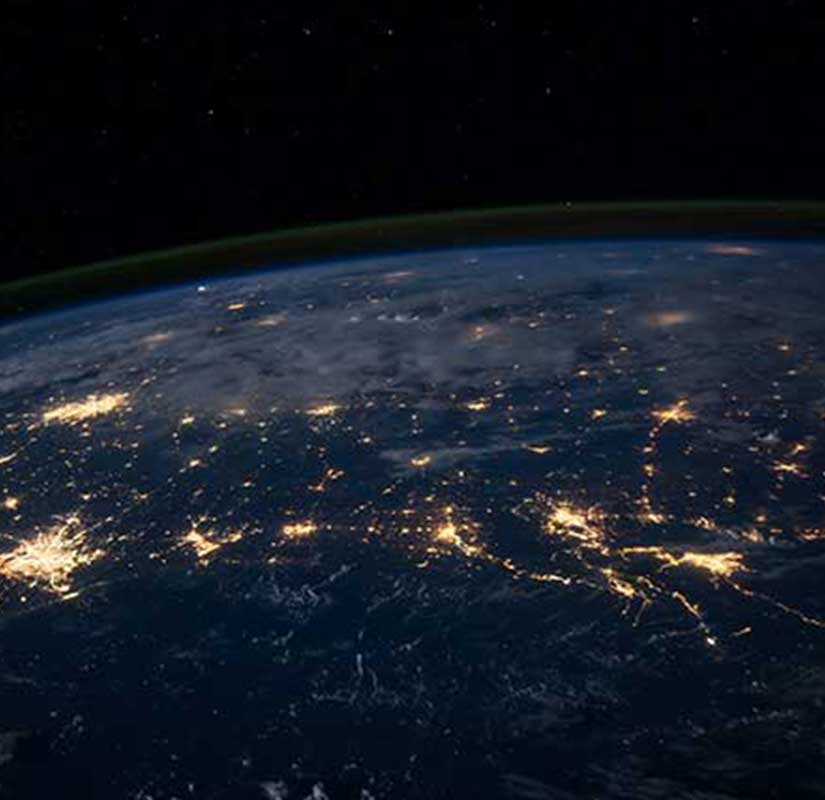 Distributors: Gerotto Robotics
An extensive network of
qualified partners
to be even closer to your needs.