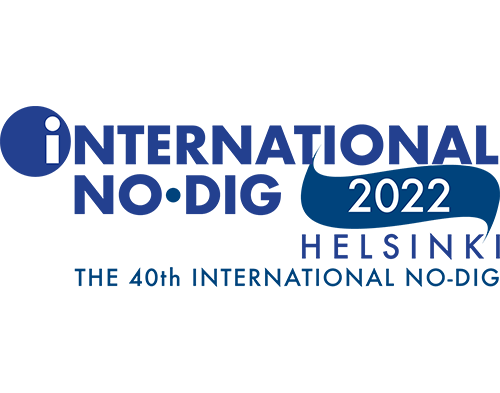 The Gerotto team will explore the benefits of pneumatic suction technology to versatile mini robots
The prestigious International NO-DIG conference, focusing on trenchless technologies (non-destructive technologies), the Gerotto team was selected to present the advantages of using pneumatic suction technology combined with versatile mini robots.
In particular, the cleaning intervention of the sewer network of the Santa Caterina lake, a UNESCO site immersed in the marvellous Dolomites, will be described.
The sewer was heavily clogged with sand and material carried by rain over time.
In less than a month, the Gerotto team's intervention succeeded in:
Clean, check, video-inspect 950m of main sewer + 190m of secondary network.
Monitor 23 line manholes.
Remove and send 10m³ of material to landfill.
Alessandro Gerotto, referring to this intervention, will highlight the benefits of pneumatic suction technology in terms of low environmental impact, reduced costs and time.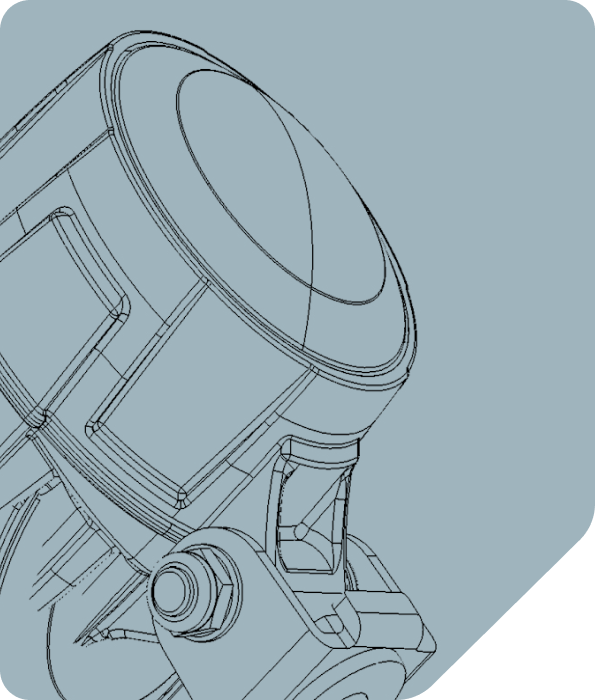 An extensive network of qualified partners to be even closer to your needs.
Subscribe to the newsletter to stay updated on the latest news