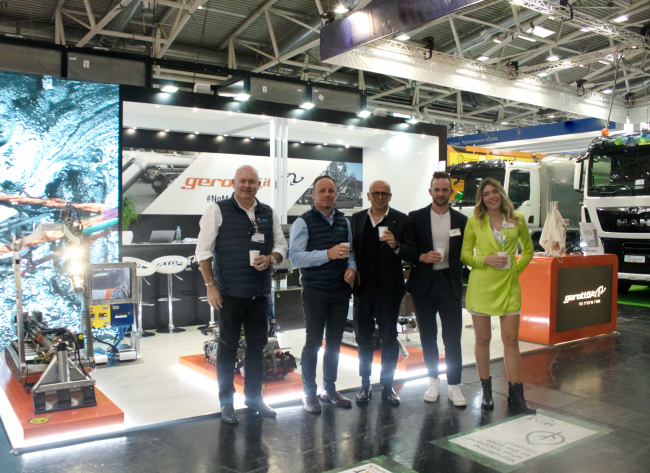 Gerotto expands distribution network in Australia and New Zealand
Over the years, Gerotto has always sought out trusted new partners to meet the needs of customers worldwide.
Today, we would like to officially announce a new partnership with KOR: a leading global supplier of equipment to support contractors. Through this partnership, Gerotto expands its distribution network in Australia, New Zealand.
Alessandro Gerotto, General Manager of Gerotto Federico Srl "We are proud to partner with a top player like KOR. Their long experience in the market and high level knowledge of the industry will be key factors in helping contractors and asset owners face new challenges that are safety, productivity, technology and sustainability. The Australian market is really growing rapidly and the robots we produce could be a competitive advantage for customers. I am confident that, together with KOR, we will bring a new approach to the whole world of industrial cleaning."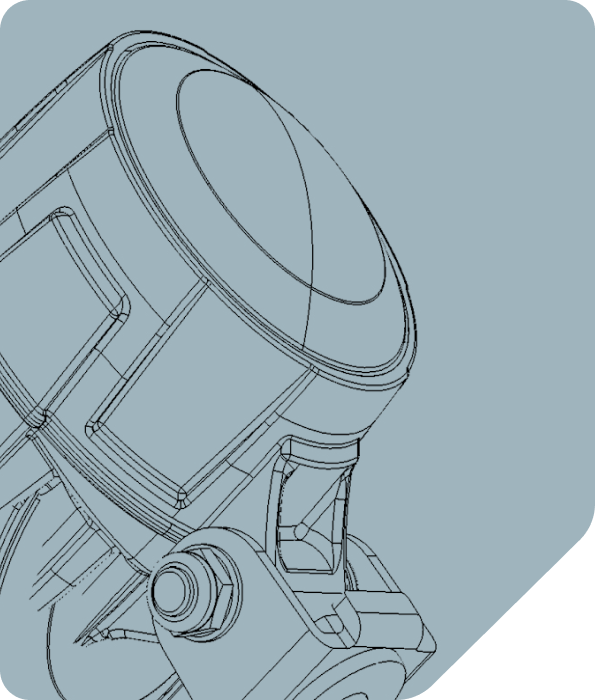 An extensive network of qualified partners to be even closer to your needs.
Subscribe to the newsletter to keep up to date with the latest news