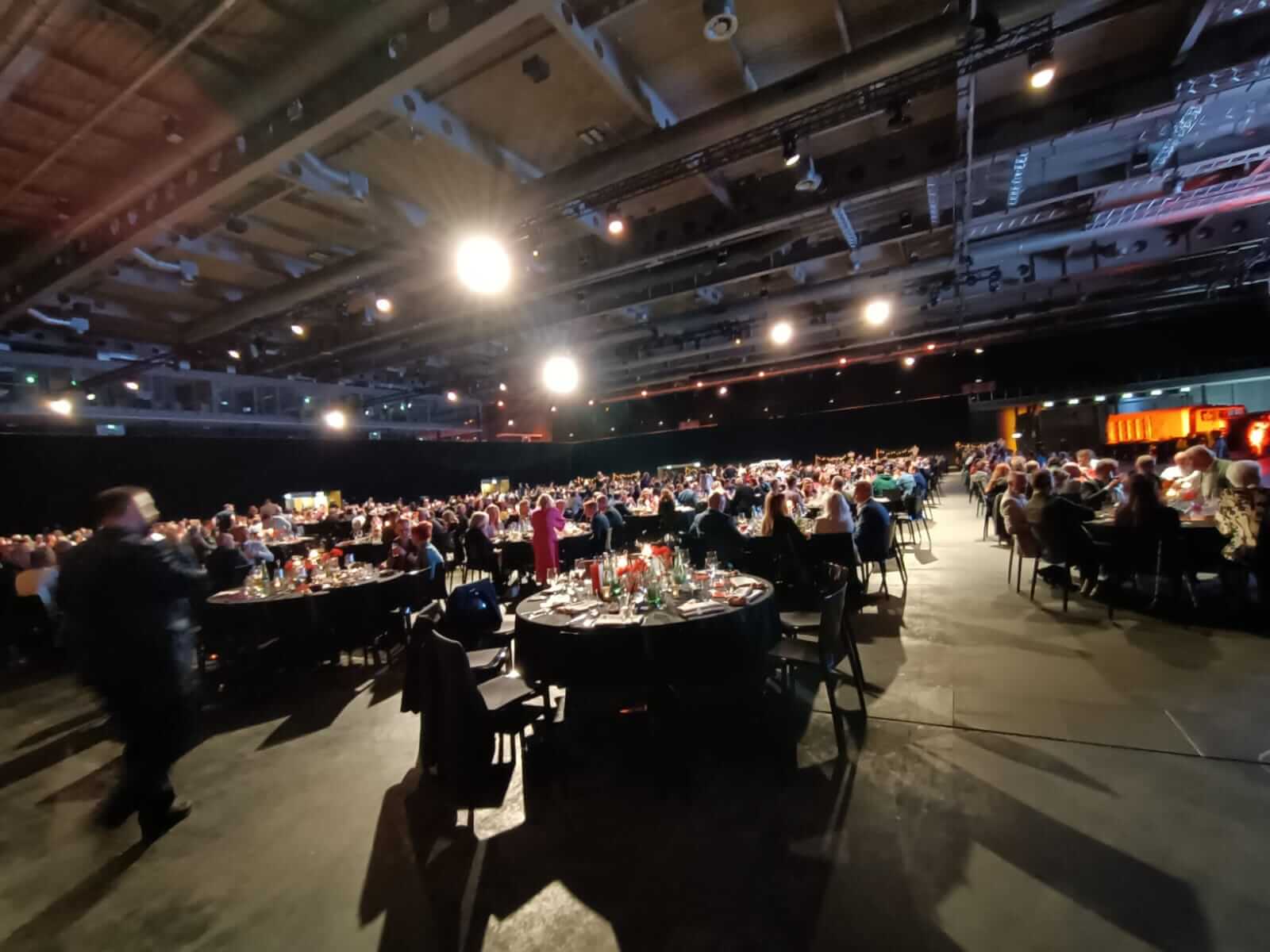 An international event to celebrate an important anniversary in the history of the German company.
On 6 May, we were guests at a gala evening to celebrate the first 30 years of the RSP company. It was born on 15 April 1993 from the intuition and courage of Karl and Marina Renger, a courage that changed excavation technology by introducing a revolution with suction excavators. In these 30 years, the German company has grown steadily – today it has 420 employees and 2100 machines produced since 1993 – expanding all over the world thanks to a relentless drive to spread pneumatic suction solutions.
Saturday was a grand event involving all RSP employees, dealers and partners. More than 1,200 people visited the new plant, the third, which will house the production facilities in Germany. The evening then continued with a dinner together: an exciting time of sounds, performances and meetings with other RSP dealers and employees.
But the most exciting thing of the evening was seeing the company's founders, together with the second generation, welcome and greet all the evening's guests one by one at the entrance to the hall that hosted the dinner. As a dealer for Italy, we are proud to have been part of this industrial history since the early 2000s and are grateful to be witness to an important milestone in the development of the RSP company.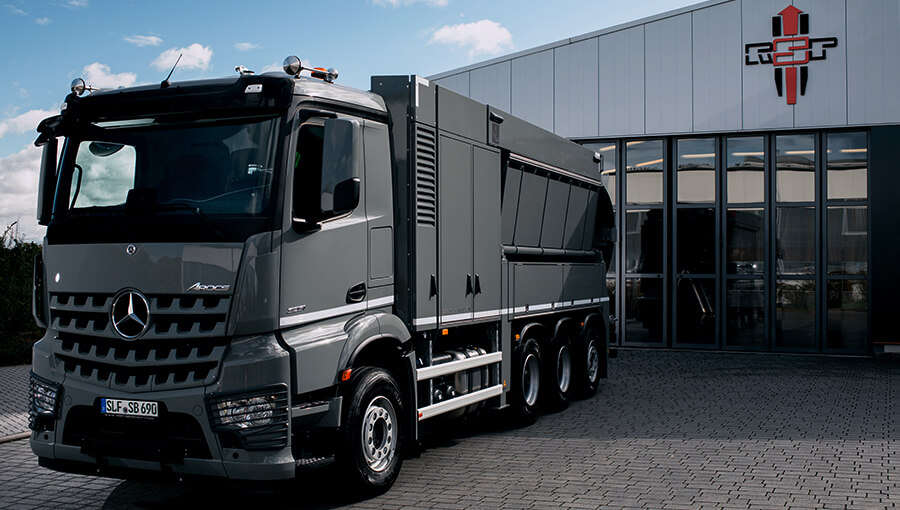 Suction Excavators are the more sustainable way to remove any kind of material.
Subscribe to the newsletter to stay updated on the latest news