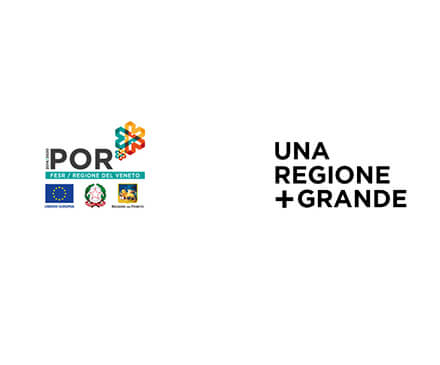 Il progetto presentato da Gerotto Federico S.r.l. a valere sul bando 1.1.2. del POR FESR Regione del Veneto "Bando per il sostegno all'acquisto di servizi per l'innovazione da parte delle PMI" – Dgr n. 1966 del 23 dicembre 2019 – ha visto lo svolgimento di una consulenza specialistica finalizzata alla digitalizzazione dei processi aziendali.
Il progetto è stato finalizzato allo sviluppo di una soluzione informatica che ha permesso di automatizzare e digitalizzare le procedure operative. Tale soluzione consente ai dipendenti un facile accesso da qualsiasi dispositivo aziendale connesso a Internet, e ha dato la possibilità di condividere e integrare le anagrafiche evitando la ridondanza dei dati.
Il progetto ha previsto una spesa totale di € 43.500 con un contributo ammesso di € 16.000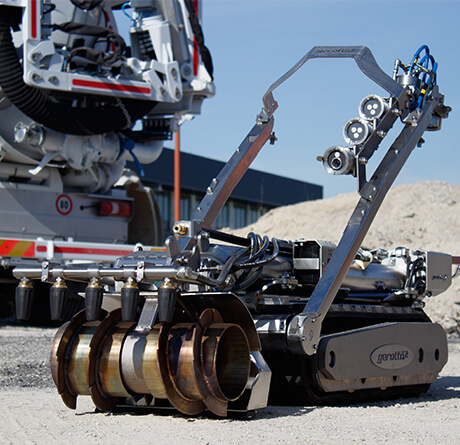 Best solutions for industrial maintenance, cleaning of storage tanks, pipelines, confined spaces, Atex zones and underwater environments.
Subscribe to the newsletter to stay updated on the latest news