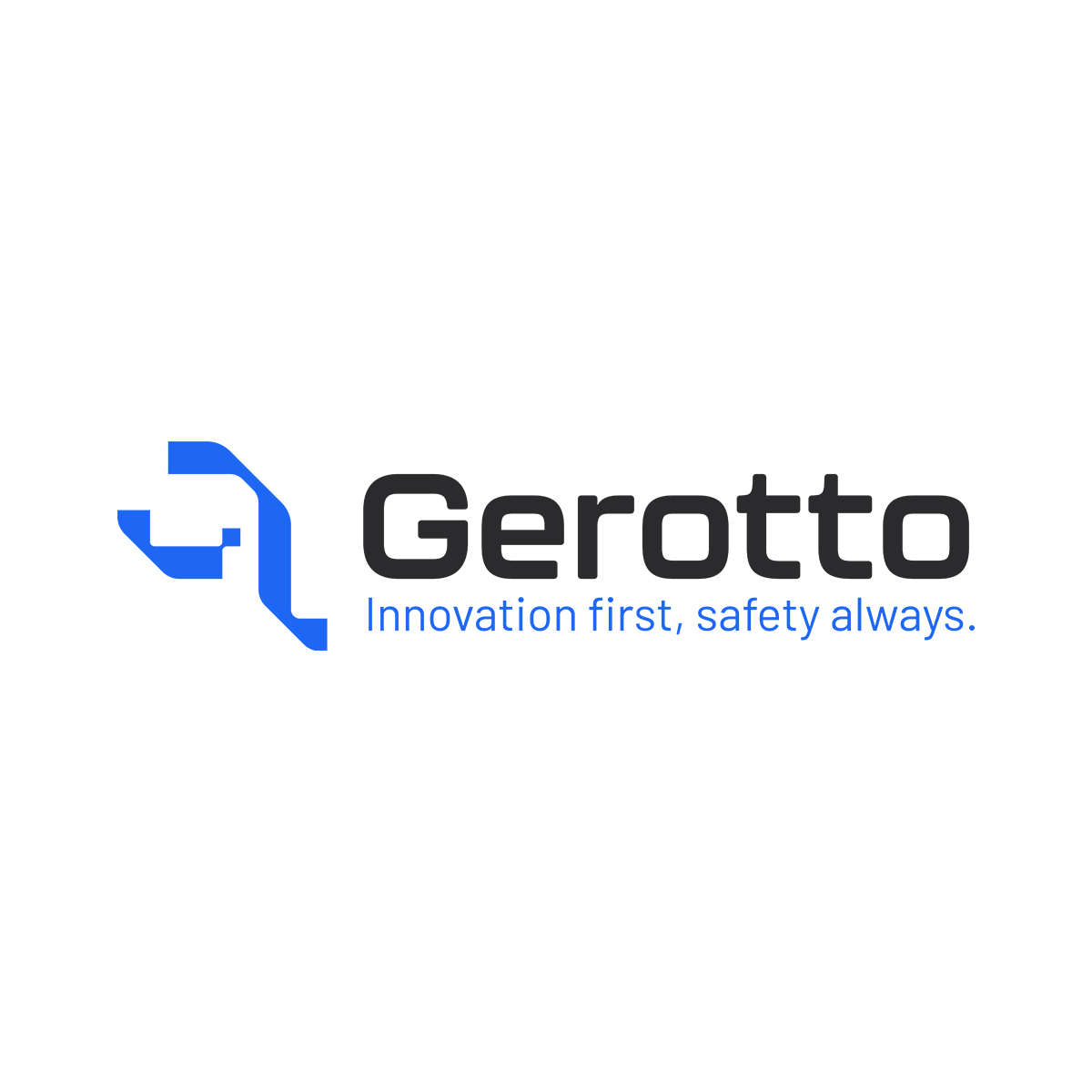 Gerotto starts 2023 with an important change: in these days, the company's new website and the new logo have been published. This is a complete rebranding project that has revisited the company's entire image in a contemporary key, starting with working on brand architecture.The little elephant that has distinguished Gerotto around the world for over 20 years has been redesigned with a innovative approach that, thanks to its essential and modern lines, makes it versatile and ready to speak the language of the Metaverse and AI world. The payoff "Innovation first, safety always" summarizes the history and mission of the company that has made the research for innovative and safe methods and technologies a distinguishing feature of its value proposition in the market. Today, thanks to this approach, the company can proactively apply ESG values.The new website is structured for an intuitive navigation through the products and solutions that the company offers, guiding the user through a digital journey of the Gerotto company.

The new logo and website are the result of a structuring process of the Gerotto brand that has defined three different and complementary Business Units:
Gerotto Robotics which deals with the engineering, production and sale of no-man entry robotic solutions for cleaning operations inside tanks and industrial plants.
Gerotto Trucks focuses on sale of suction vehicles which represents exclusively for Italy the RSP suction excavators and Amphitec industrial vacuum cleaners.
Gerotto Solutions, finally, is the Business Unit dedicated to industrial reclamation services and construction and maintenance of infrastructures and underground utilities.
"Gerotto's new image – underlines Alessandro Gerotto, CEO of the company – is an important step in our history and above all a necessary step to present ourselves to the market in an increasingly innovative way: it is the natural outcome of a process of industrial and managerial innovation, which we have been carrying out in recent years, focused on ESG principles to offer an even more defined value proposition to customers and stakeholders".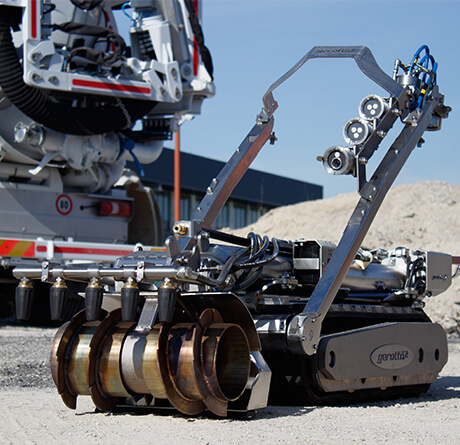 Best solutions for industrial maintenance, cleaning of storage tanks, pipelines, confined spaces, Atex zones and underwater environments.
Subscribe to the newsletter to stay updated on the latest news