Front accessory (for 100 [mm] diameter hose) made of stainless steel with antistatic and oil-resistant rubber profiles to improve cleaning of tank bottom and walls with side structures with adjustable length. Remote opening and closing is controlled by a hydraulic cylinder.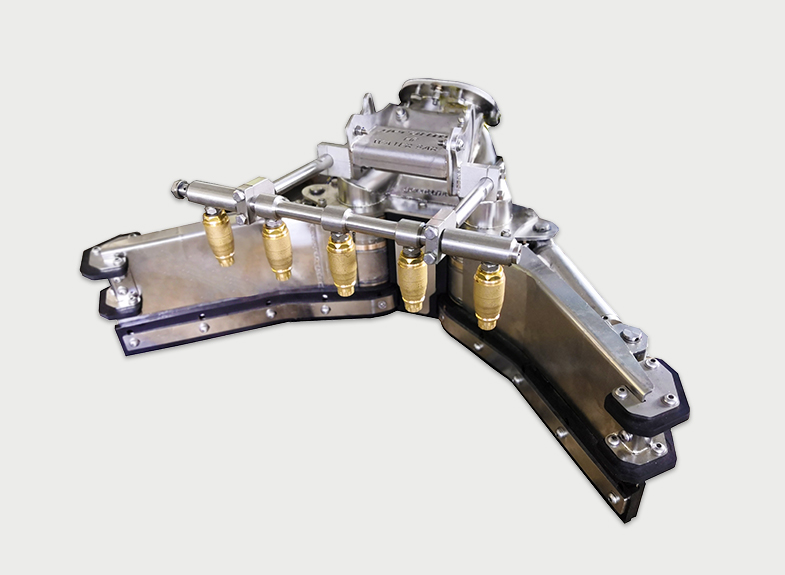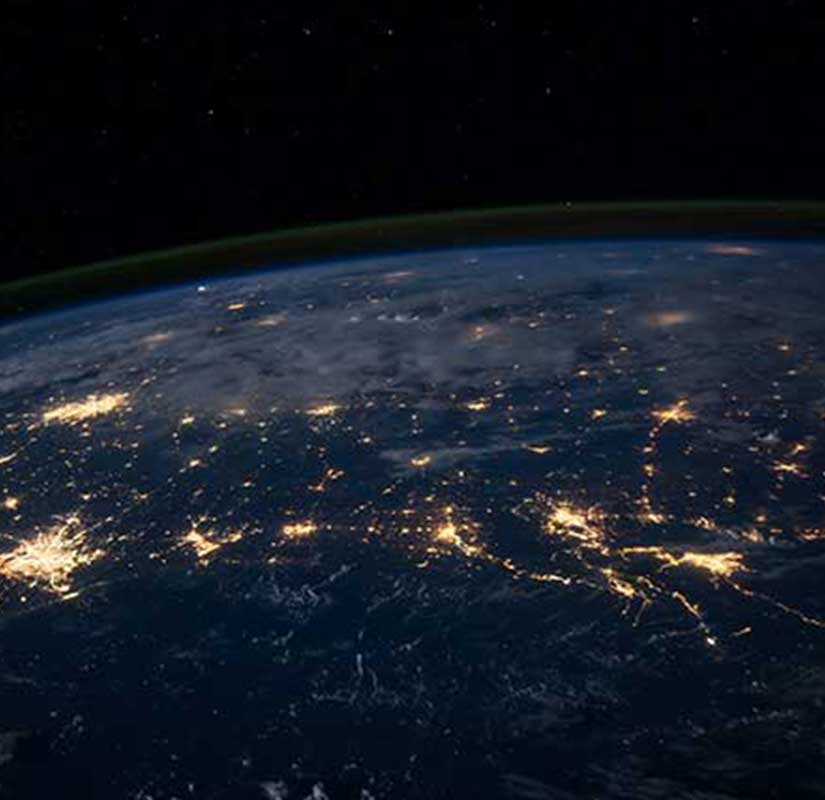 Distributors: Gerotto Robotics
An extensive network of
qualified partners
to be even closer to your needs.